DEVIL'S IN THE DETAILS
Visiting Hayes Detail In Dundas
Dropping in on our buddy Matt Hayes at his famous Hayes Detail Shop in downtown Dundas, Ontario and taking his dropped 1936 Ford out for a rip.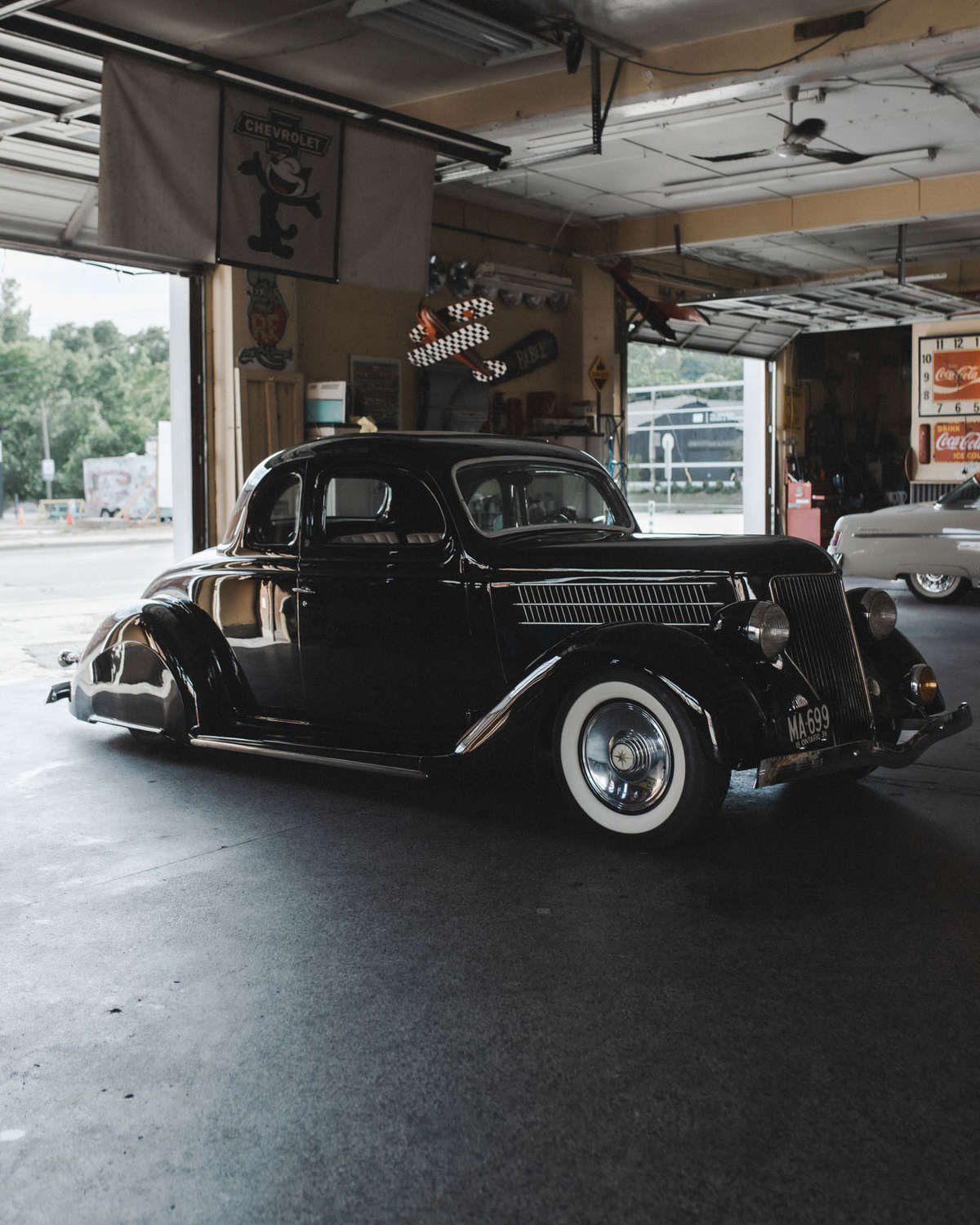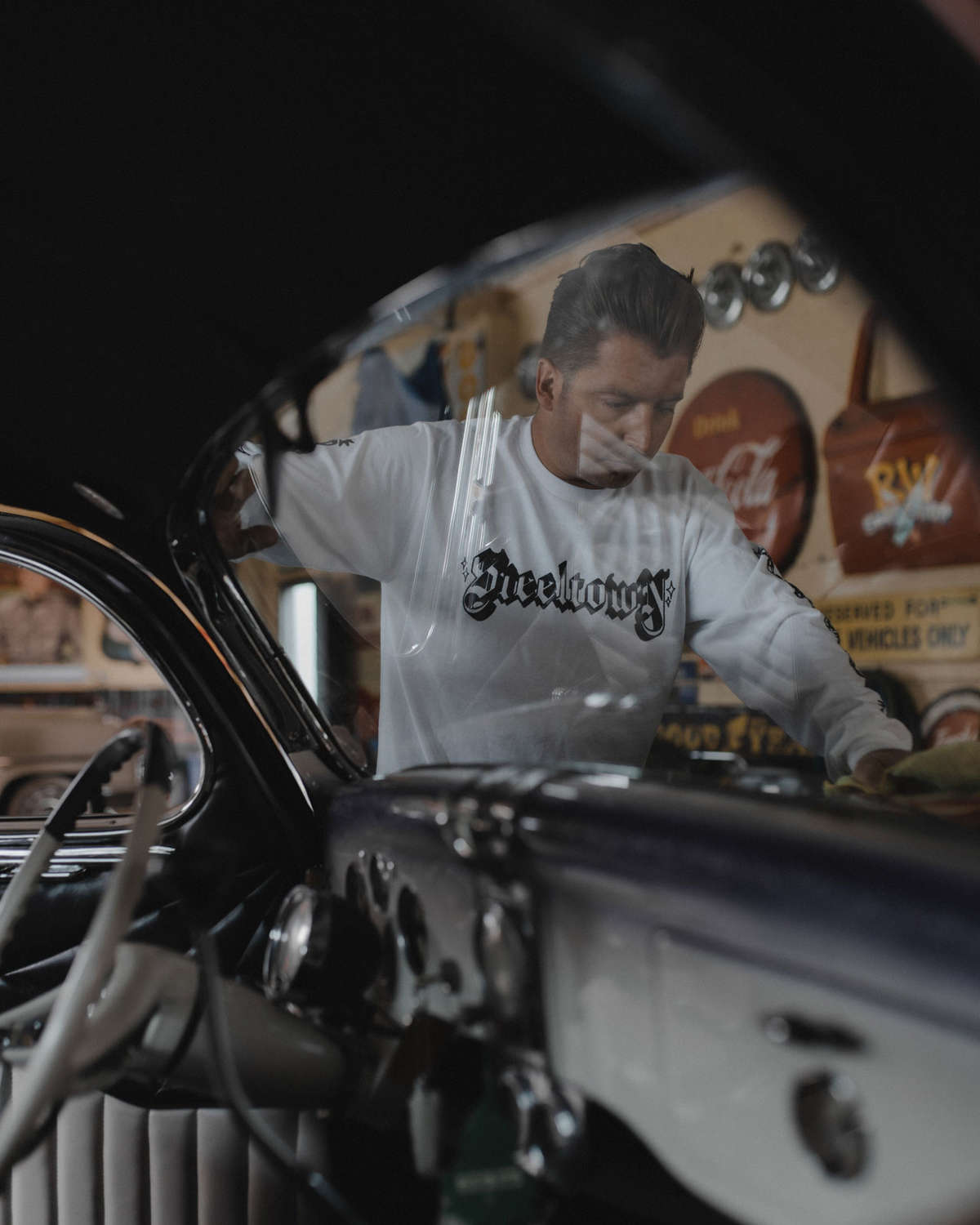 When you stare into the black paint on Matt Hayes' '36 Ford just after he's finished detailing it, you don't only see your reflection, you see your very soul staring back at you from the abyss.


That's right. Lean over that snub-nose hood and you'll lose yourself in the shine. Like Narcissus, you'll slip into a daydream. "How does he do it?" you'll ponder intensely. You'll try to look harder in a futile attempt to decipher his trade-secrets.
You'll try squinting, crossing your eyes, blinking, blinking again, and racking your focus as if you're looking at one of those tacky Magic Eye pictures. And after a few minutes spent in this wax-induced fugue state, you'll snap out of it and come back to reality. Changed.
I swear the surface of the quarter panel is so pristine, so ridiculously clear that you could smile at it from 20 feet away and pick the spinach outta your teeth.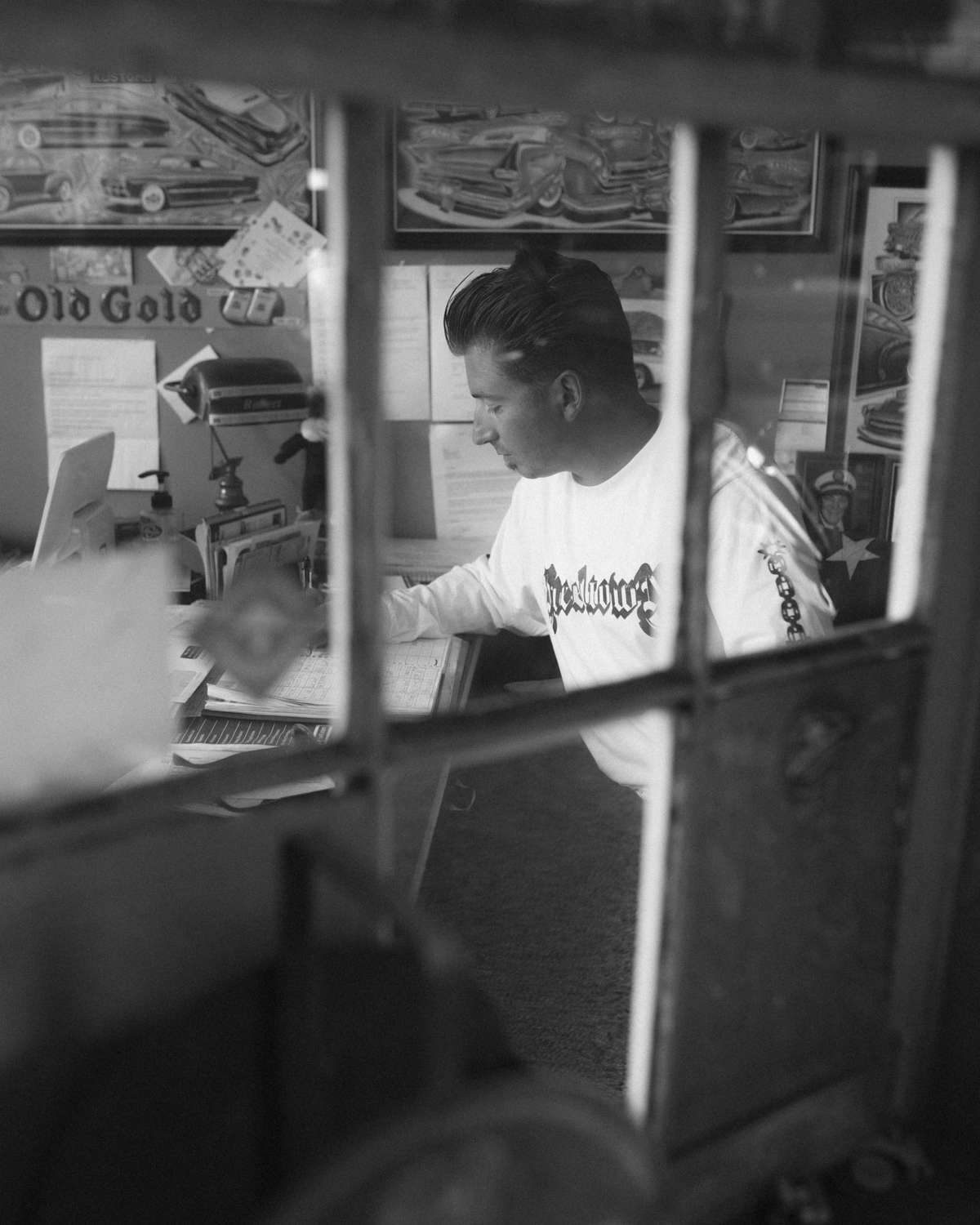 There's a building at the corner of Hatt St and Foundry St in downtown Dundas that will urge any classic car lover to ease on the brakes and take a closer look. In a quaint little cluster of historic architecture, Hayes Detail Shop has stood out since 2001.

The building itself is nothing special: white brick, square corners, a few windows and garage roll ups. But the neons in the windows and the atomic-age Hayes signage painted on the exterior are a dead giveaway of something much cooler within.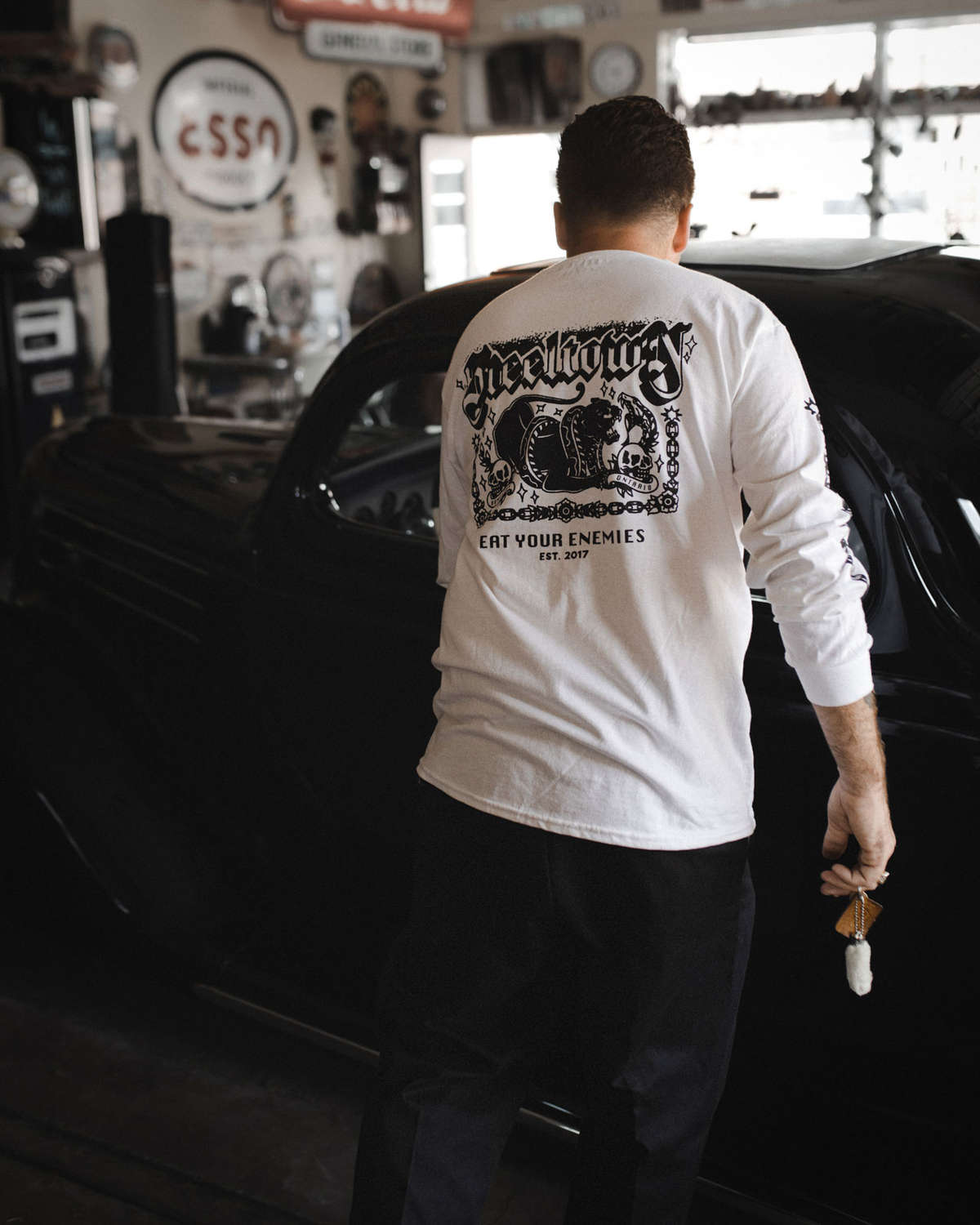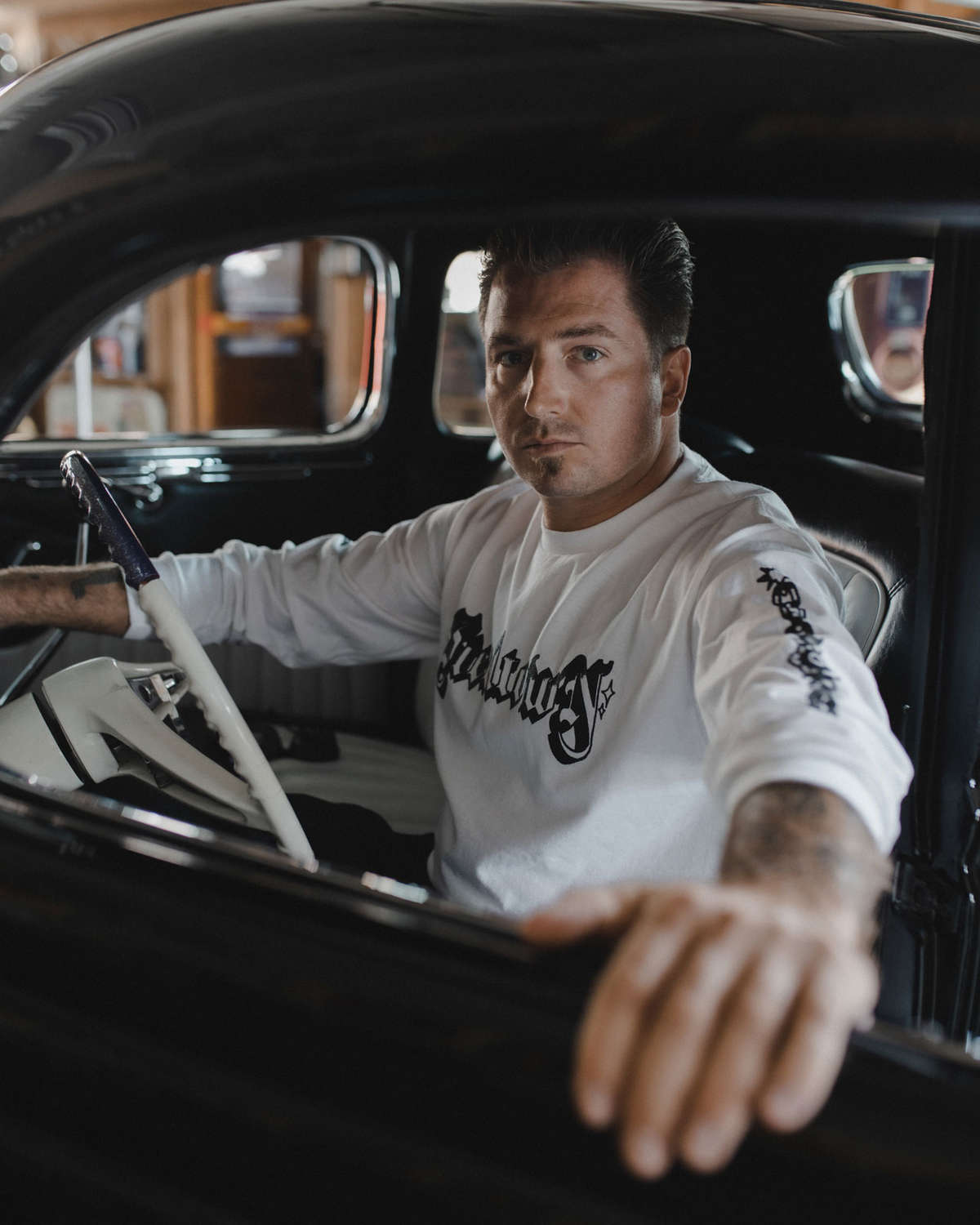 Offering everything from interior and exterior detailing to rust protection, paint correction and ceramic coating, Hayes Detail has become the go-to detail spot in the area for everyone from fastidious classic car owners to soccer moms with new Range Rovers.


Truth is, Matt doesn't really care what kinda car you bring him. He treats every ride, and every customer, with the same amount of respect. While the inside of the shop is decorated like a movie set from the 50s, it's actually this approach to honest customer service that makes the Hayes Detail experience feel like a blast from the past.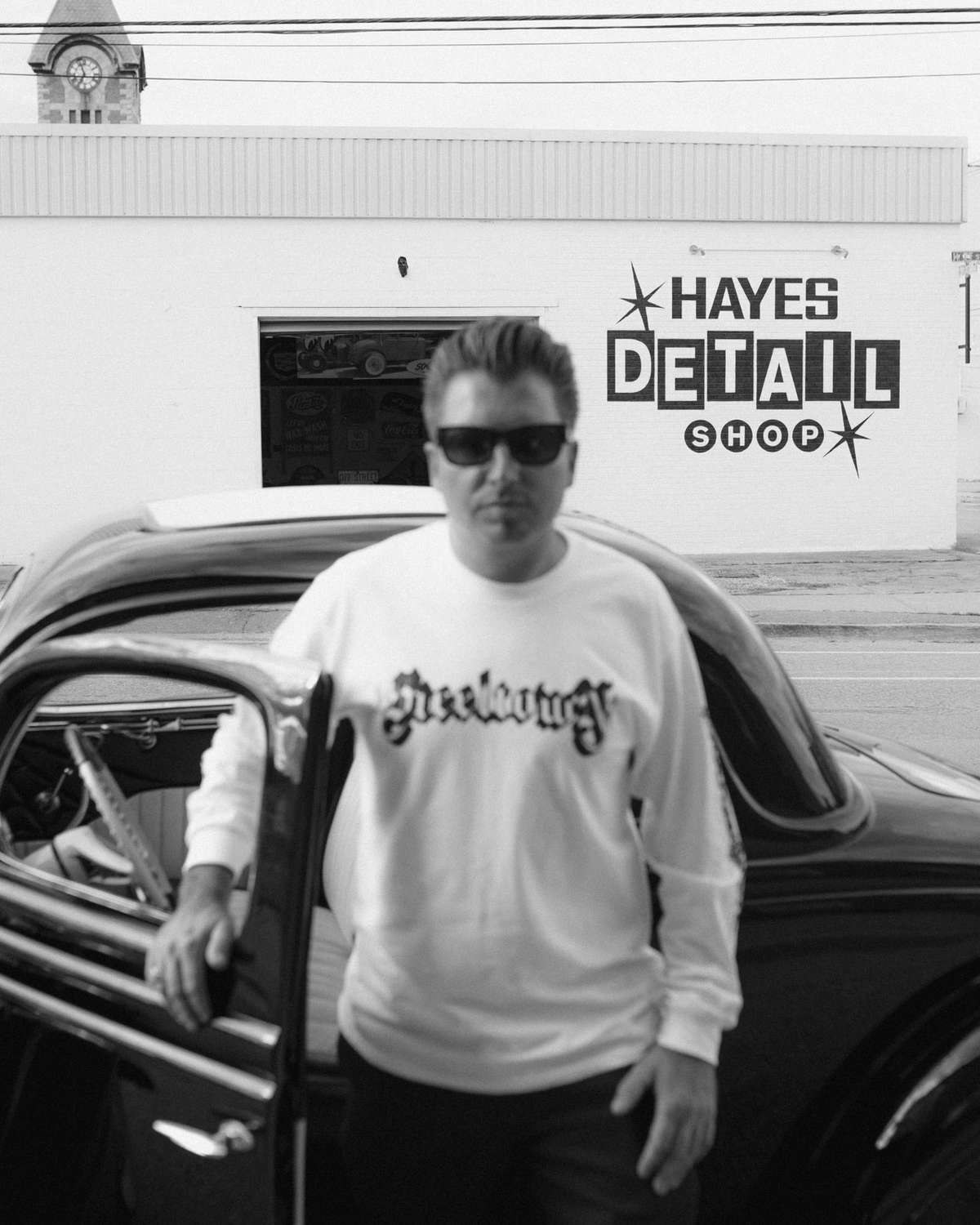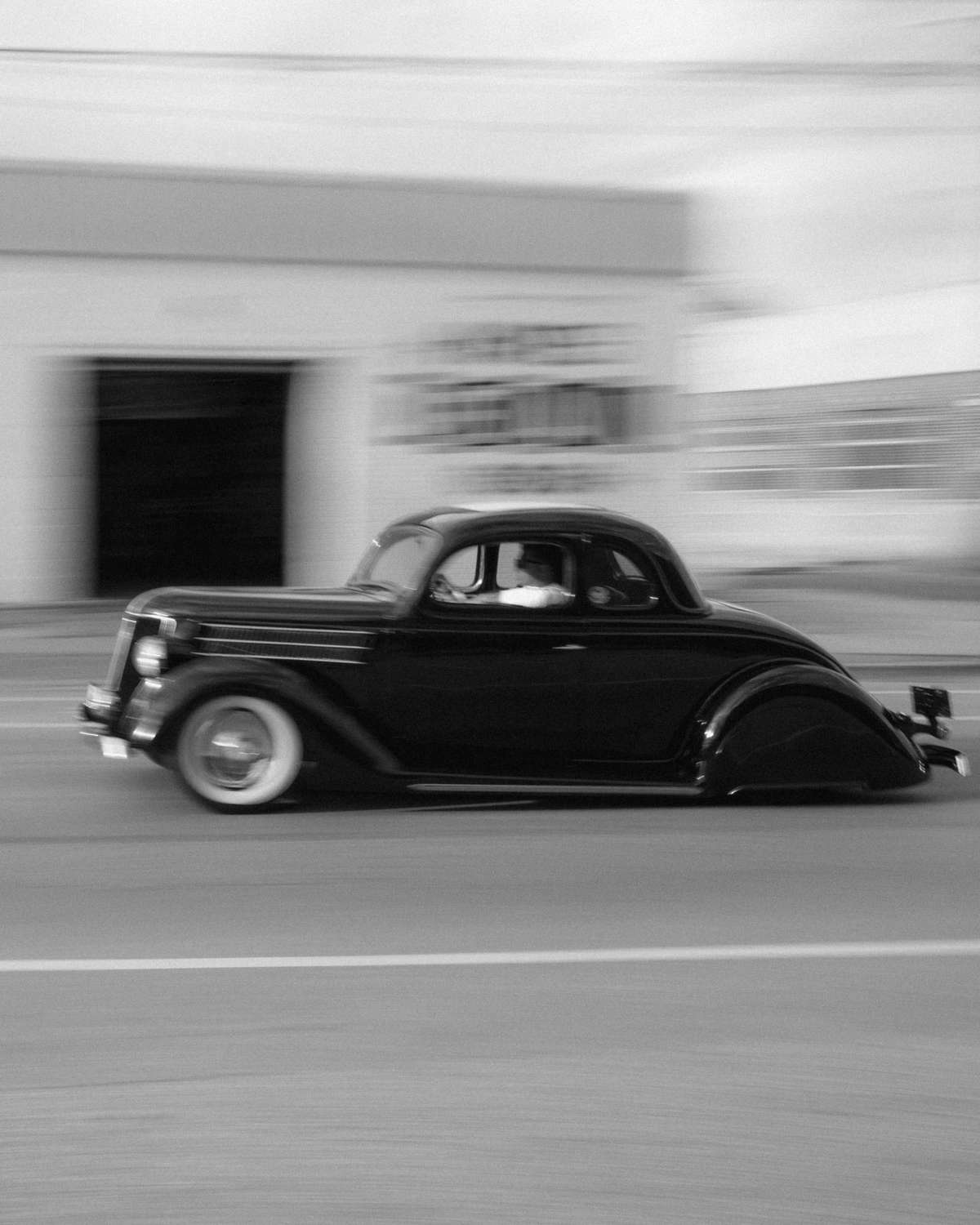 "All of the signs and paraphernalia is the result of years of collecting," Matt says. "Some of the stuff in there belongs to my dad but most of the cool shit I've bought at swap meets and flea markets all over the place including the States. When I start collecting something I stick with it like hub caps, steering wheels, valve covers or even porcelain signs."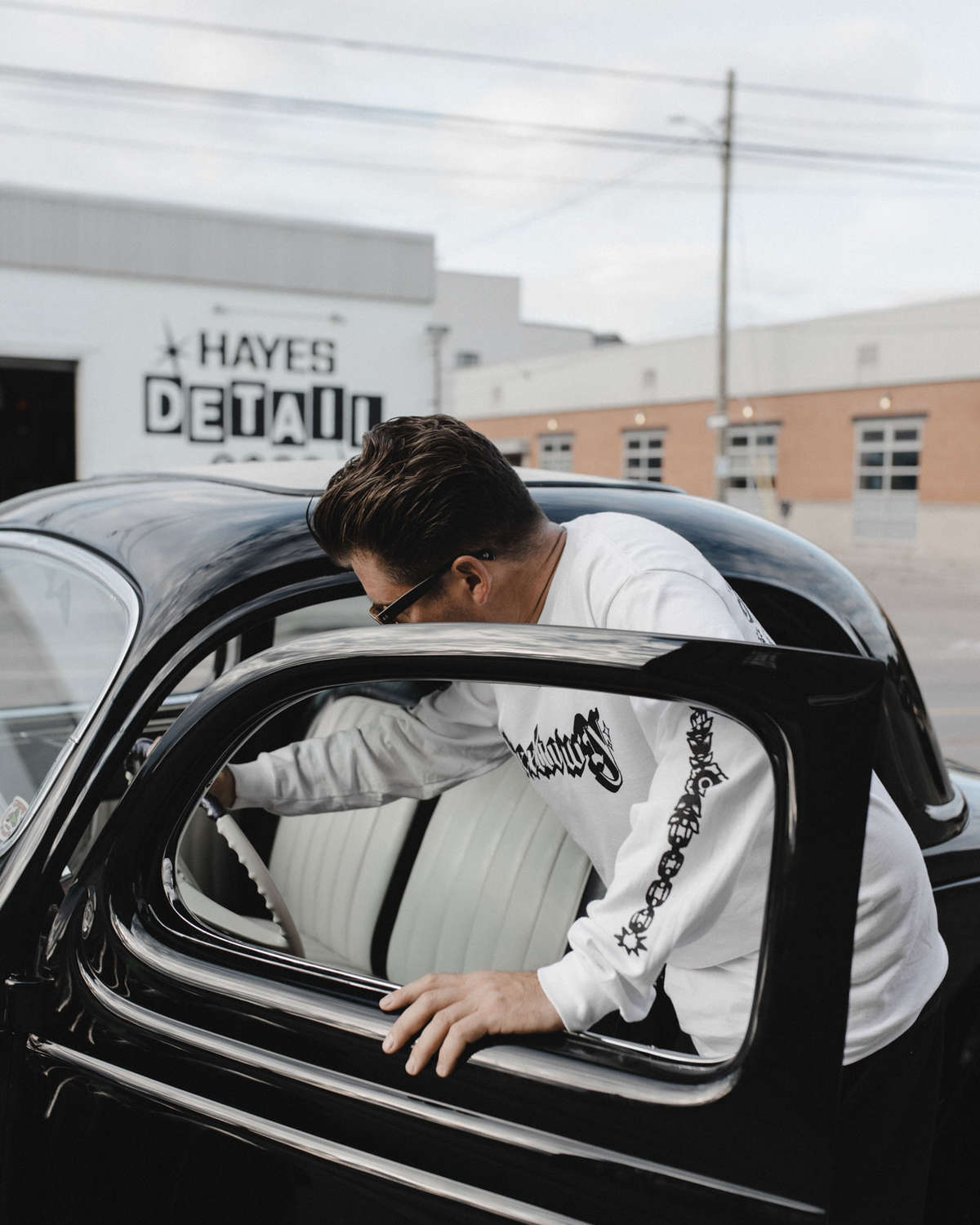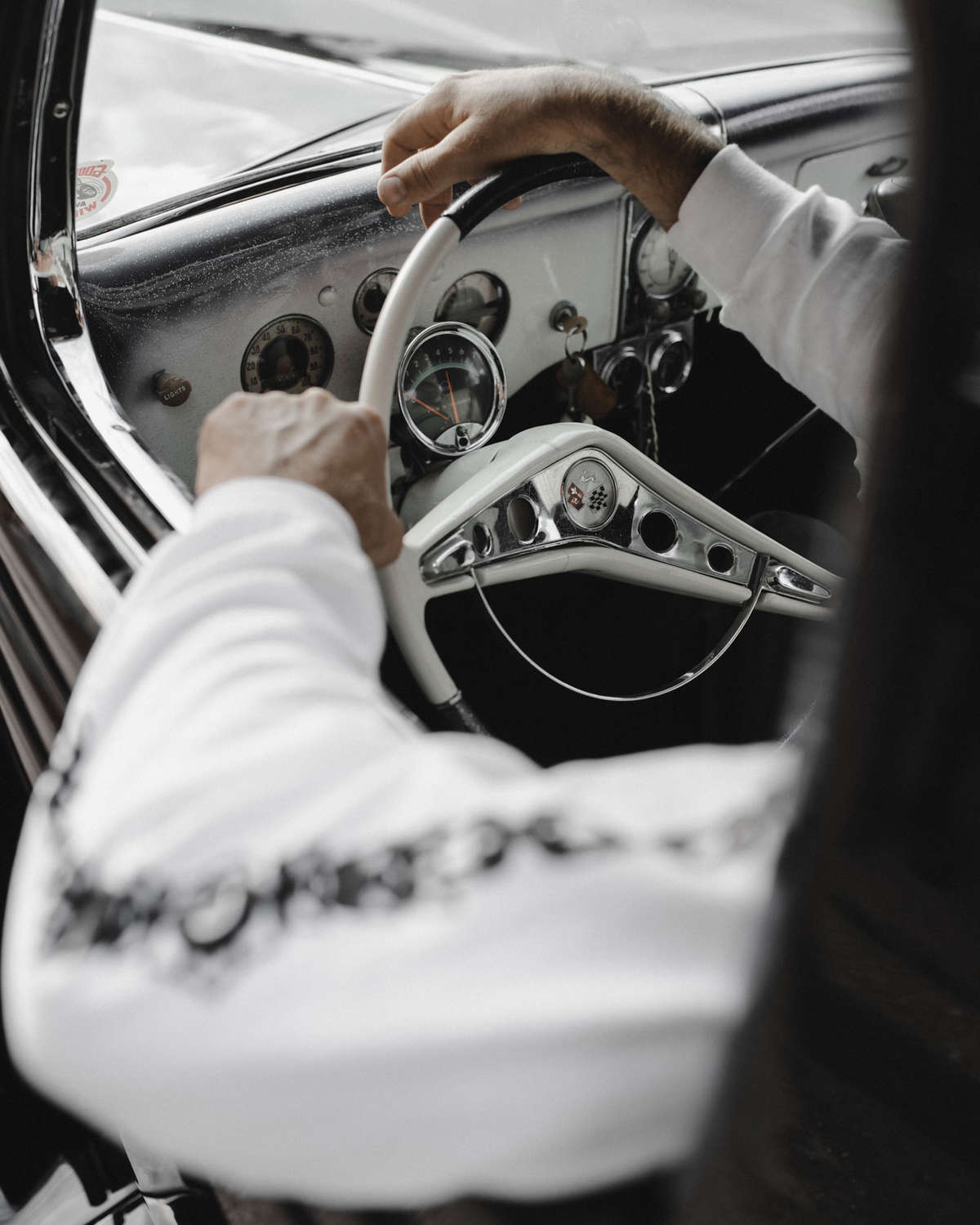 Matt's 1936 Ford has a small block Chevy under the hood mated to a 700R-4 transmission, and, of course, Mustang II front suspension and air ride in the rear. "It's got a white and black tuck and roll interior and has a 1959 Chev Impala steering wheel. Other than that, it has a stock appearance," he adds.

In addition to the '36, Matt also has a 1953 Chevy 210 that's been nosed and decked, a 1956 Ford pickup that's currently under the knife, a 2003 Heritage Softail when he feels like heading out on two wheels, and a 1931 Ford Model A that he's had for 20 years and counting. "In my first summer driving the Model A, I put over 18,000 miles on it," he adds proudly.▪️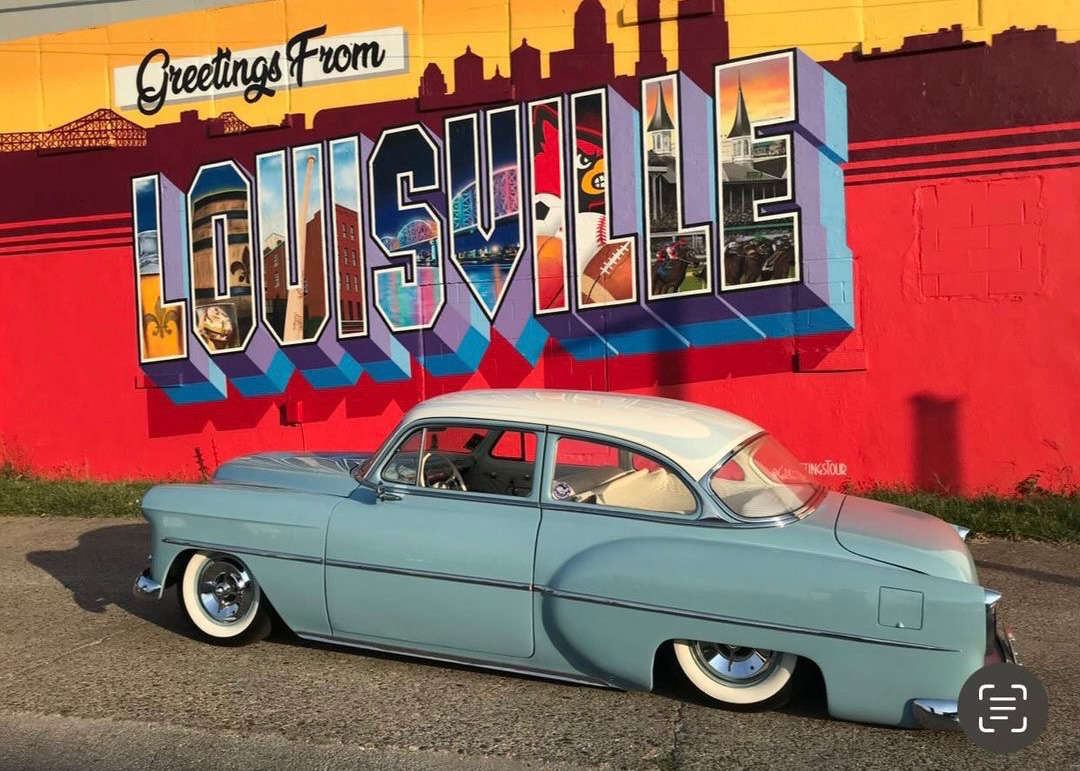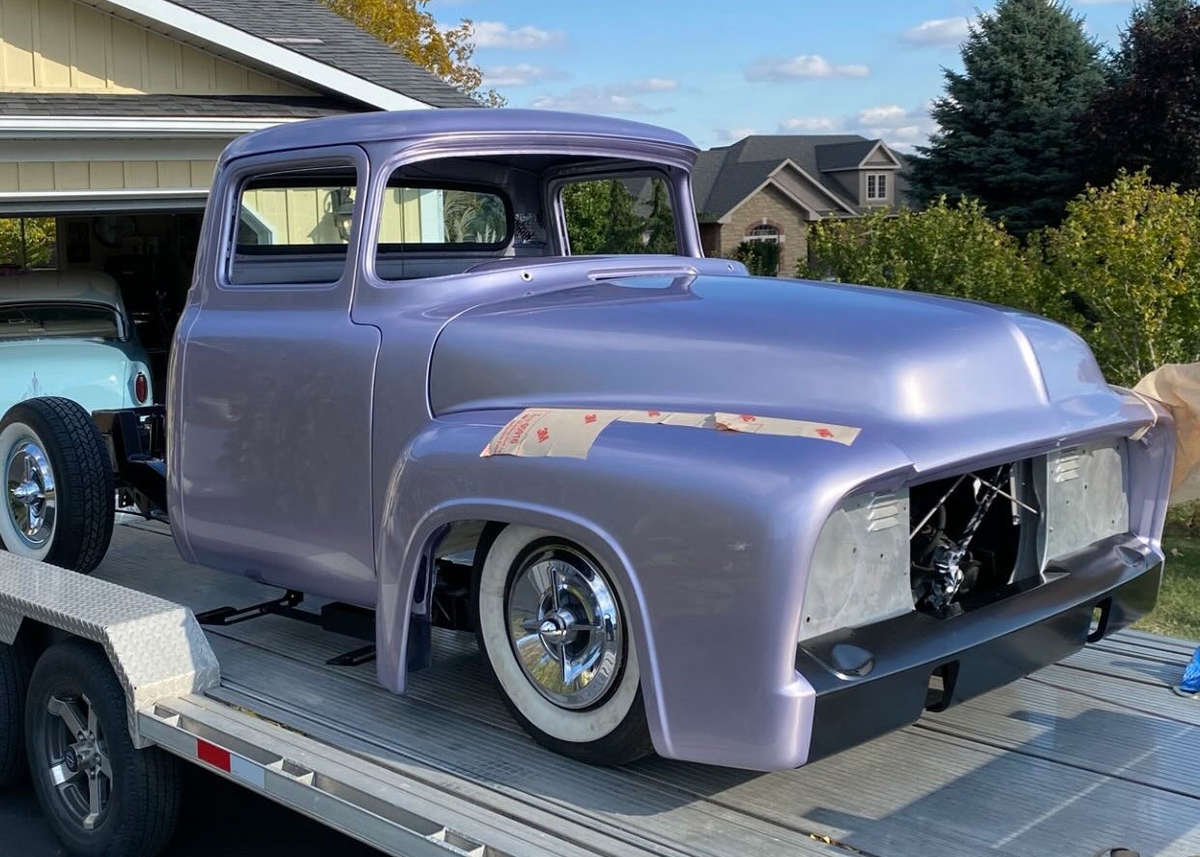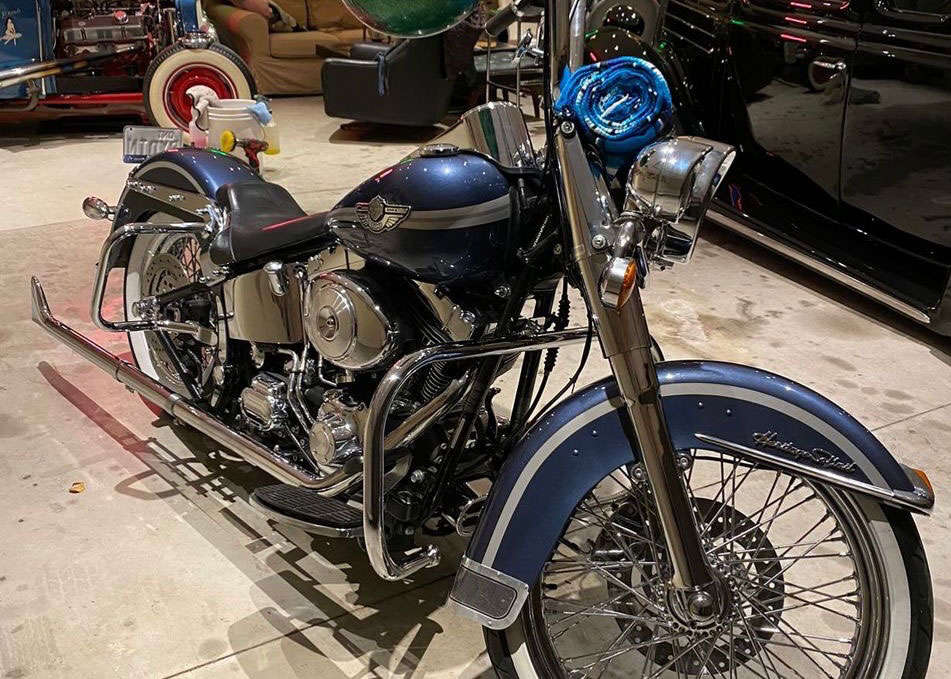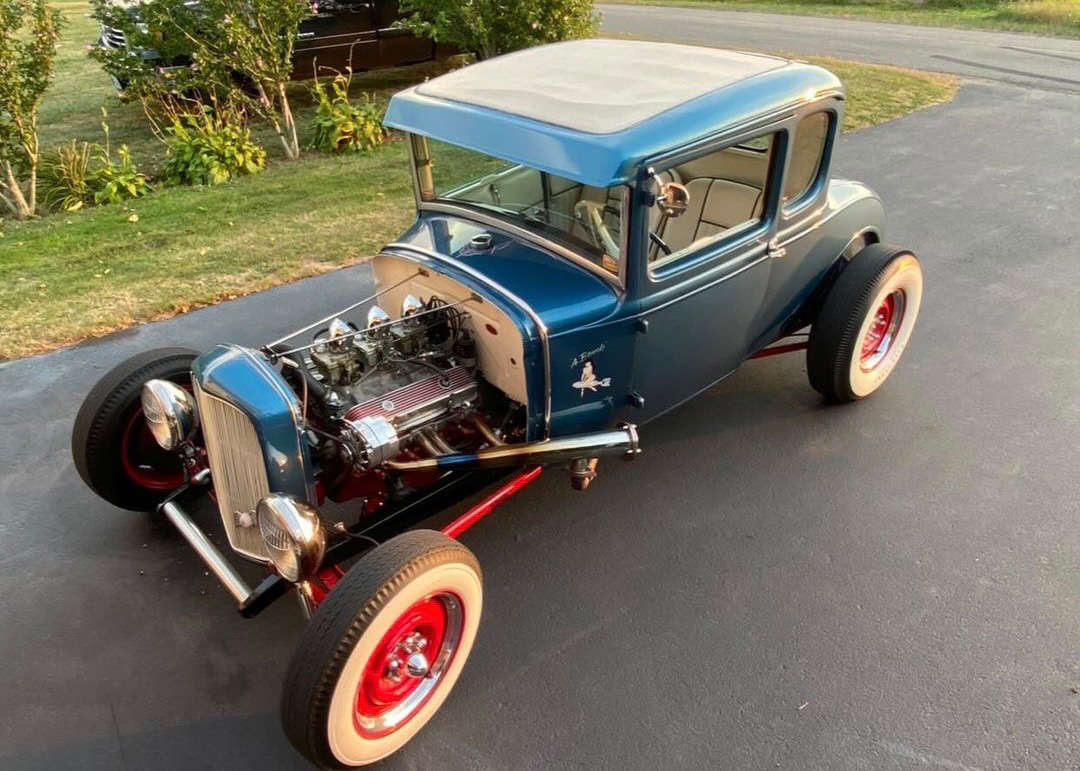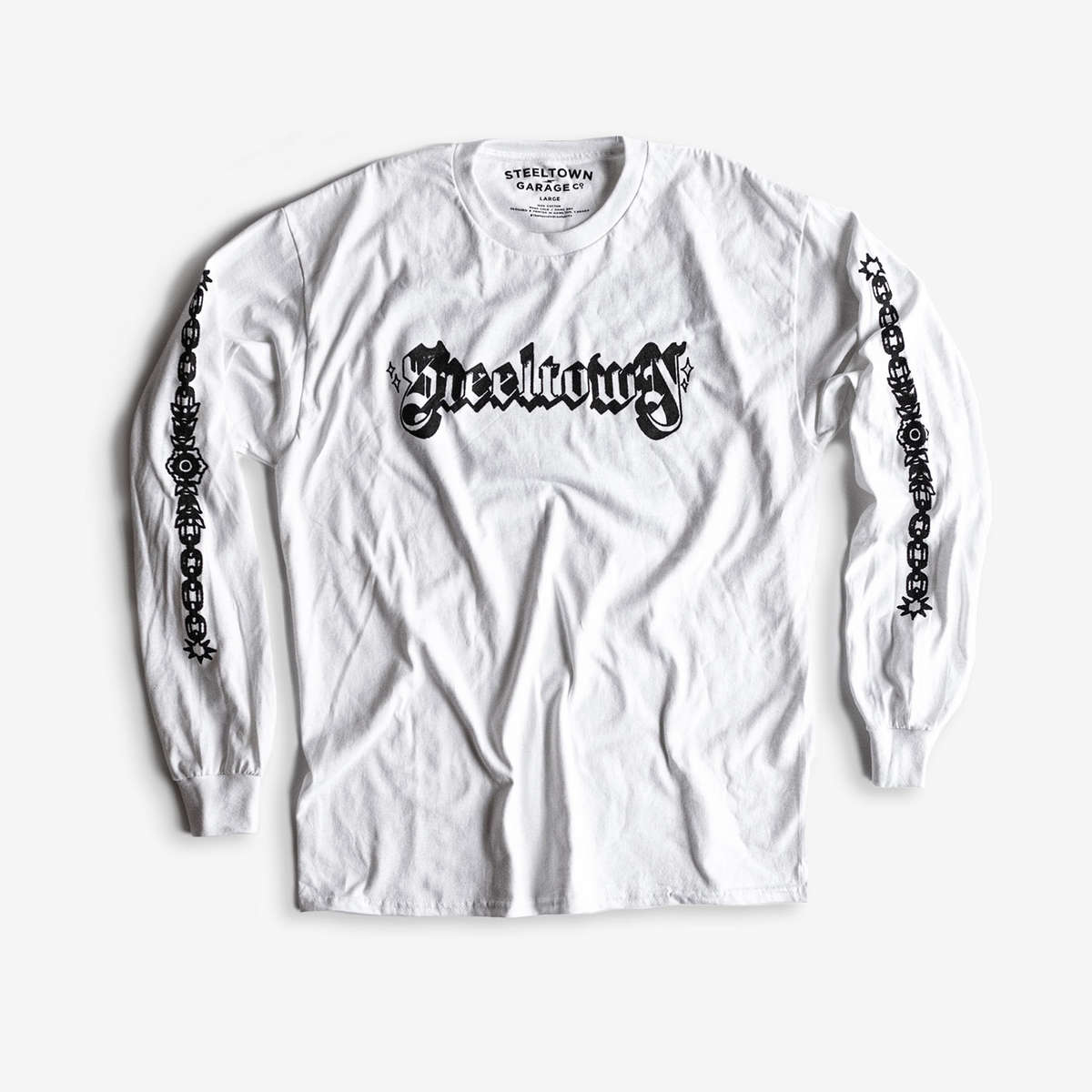 FEATURED PRODUCT
Matt is rocking our new Eat Your Enemies Long Sleeve shirt.

We are a very small company. Like only two full time peeps small. And one of the advantages of that is that we can ask y'all what you want and turn that into a rad product pretty quickly. No corporate hoops to jump though.


And when
asked y'all on social media
if you wanted our Eat Your Enemies graphic set on a tee shirt or a long sleeve, you said long sleeve. Almost unanimously.
So here you have it. Featuring our new Eat Your Enemies graphic set with the big Steeltown on the front, hardcore rose chains on both sleeves and the full banner graphic on the back.
BUY NOW