A DIAMOND IN THE ROUGH
This is Hobbs and his show-stopping 1971 Chevelle SS finished in Burnt Orange with a 402 big block hiding away under the hood.

Photos by Kyle Poole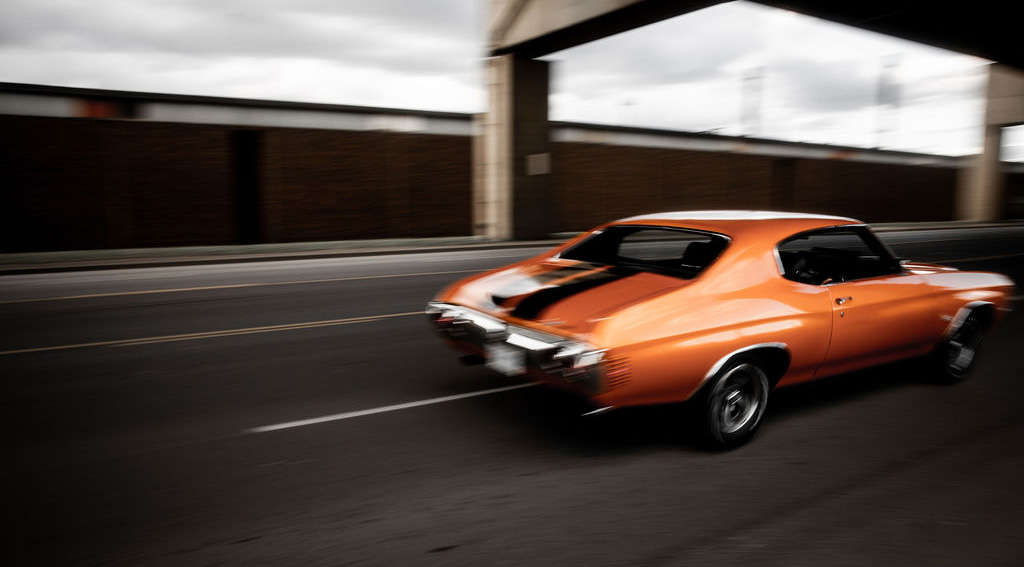 Burlington Street is nothing to write home about. The asphalt is shit. There's debris everywhere. Loads of potholes. The sweet and putrid smell of heavy industry wafts so thick through the air you'd swear you can actually see the stench. Steel mills, salvage yards, auto wreckers, depots, truck stops, transformer stations, and machine shops dot the sides of the road.

And hulking tractor trailers storm up and down while the deafening sounds of their engines bounce off the bottom of the concrete viaduct above creating a demonic echo that rings in your ears for hours afterward. It's sorta like the end of the world.

But it makes for some great fucking pictures.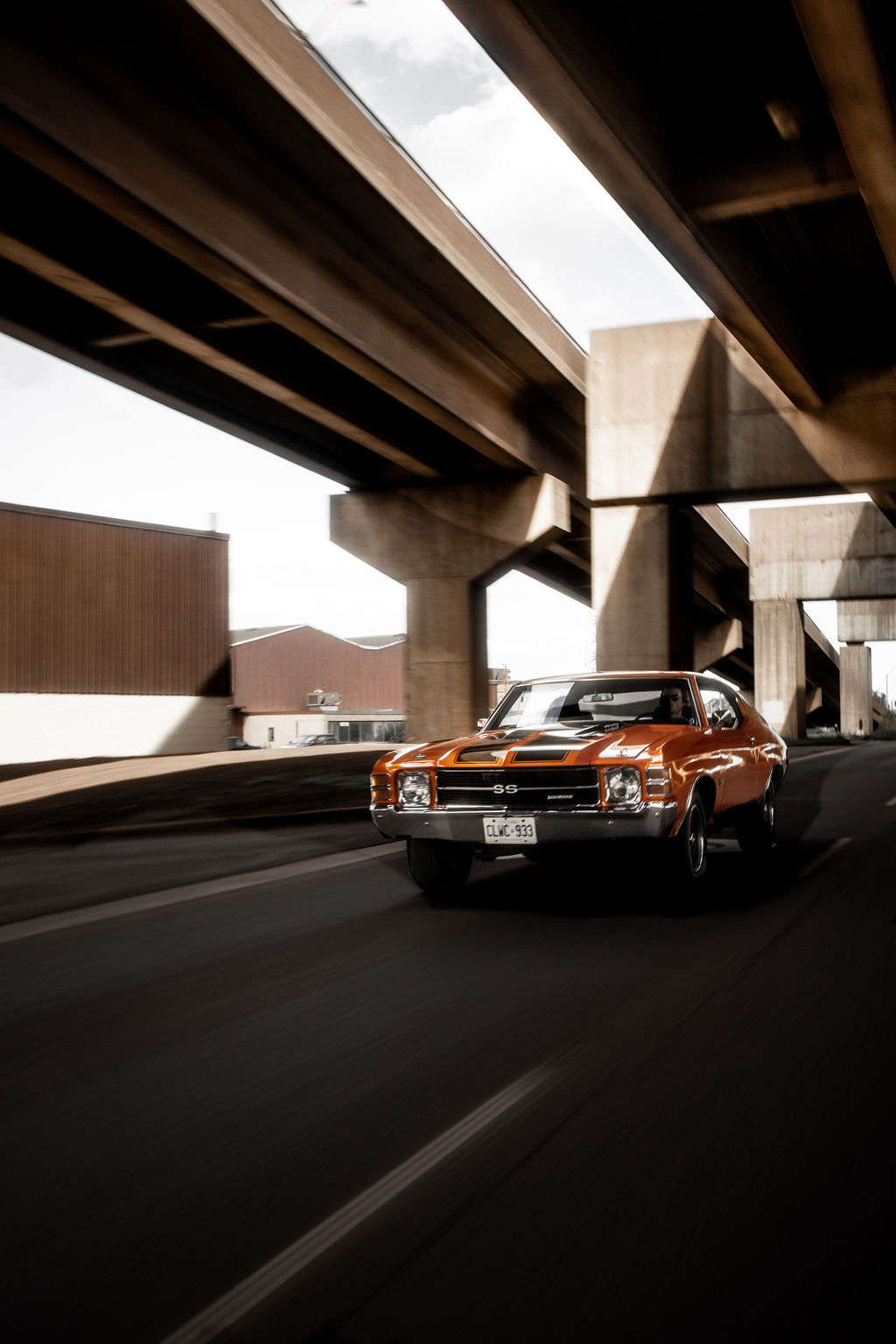 Hobbs has been coming around Steeltown Garage for a while now. Last season, he was either on a beautiful Ducati Sport Classic 1000 or a new Ducati Scrambler. Then it was a brand new Thruxton 1200 TFC Factory Custom.

But it wasn't until this year, just as we were all starting to come out of lockdown, squinty eyed and confused, that Hobb's pulled up out front of the shop in this impossible-to-ignore Chevelle. "When did you get this beater?" I remember asking him jokingly as I stuck my head through the window with the car still idling.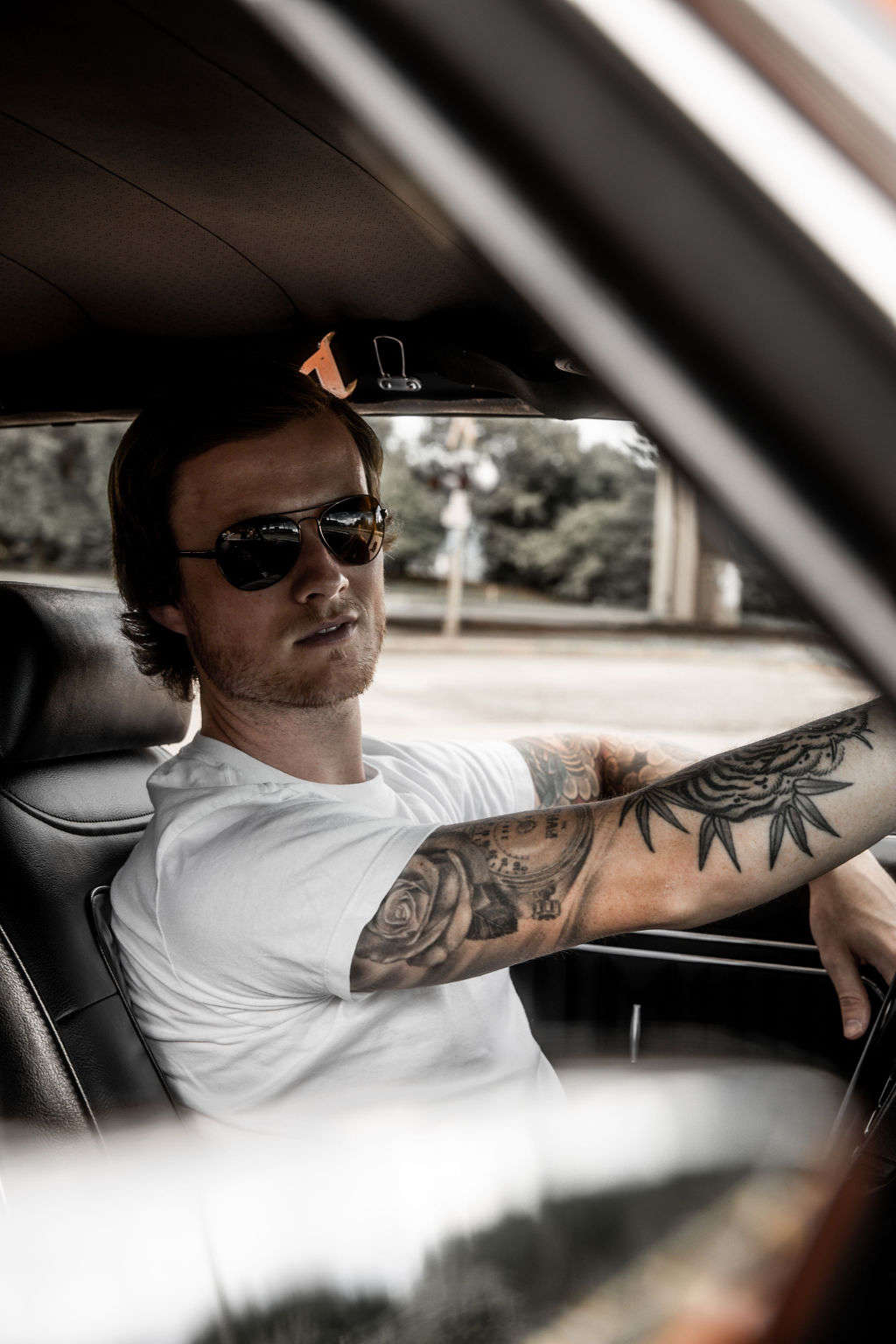 "I've had a fascination with late 60's and early 70's model Chevelles for as long as I can recall," Hobbs says. "I remember seeing a cranberry red 70 SS for the very first time way back in my childhood days. Those dual headlights are unmistakable and the sound that this thing made was like a thunderstorm. The energy that I felt that day I've somehow managed to hold onto all these years."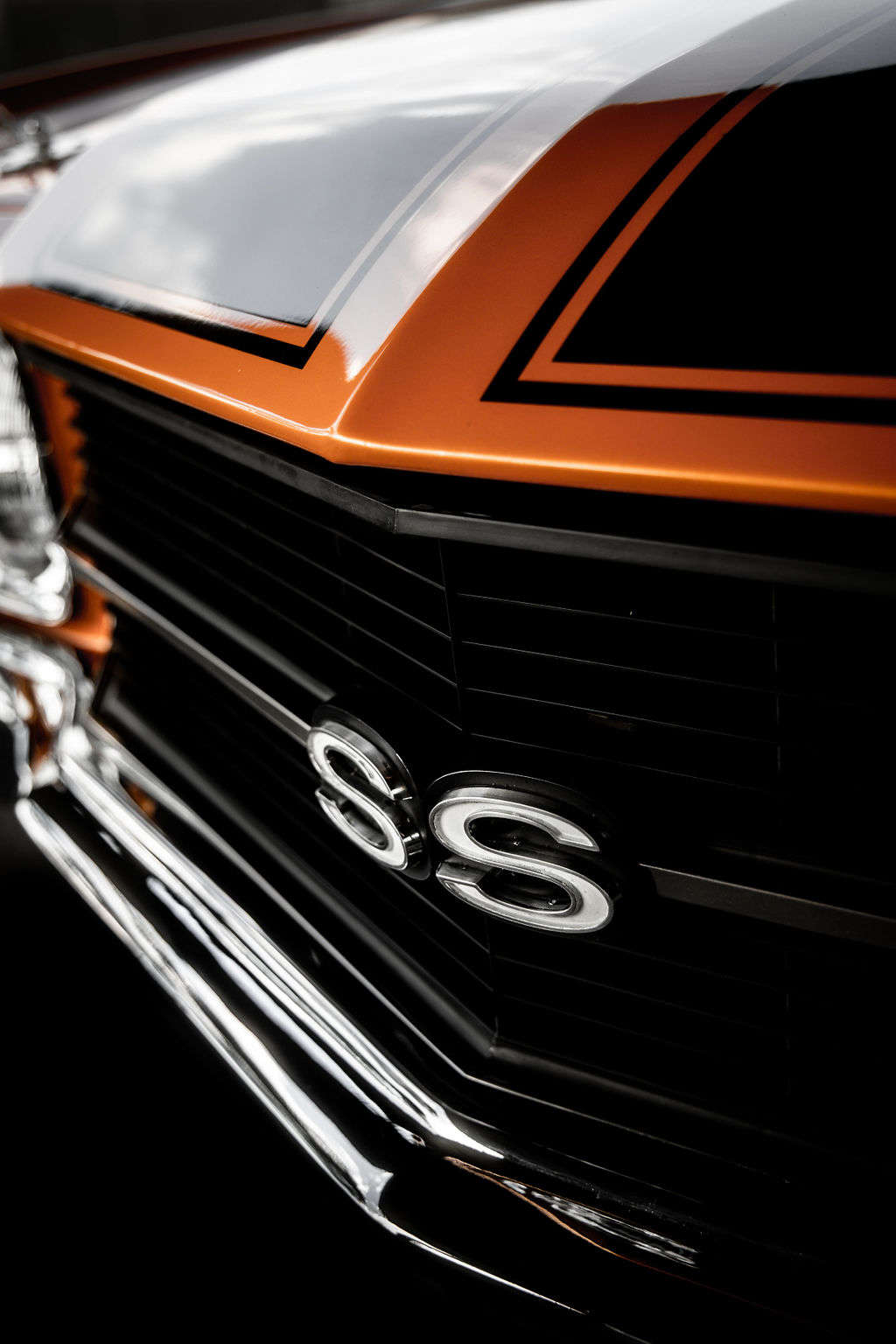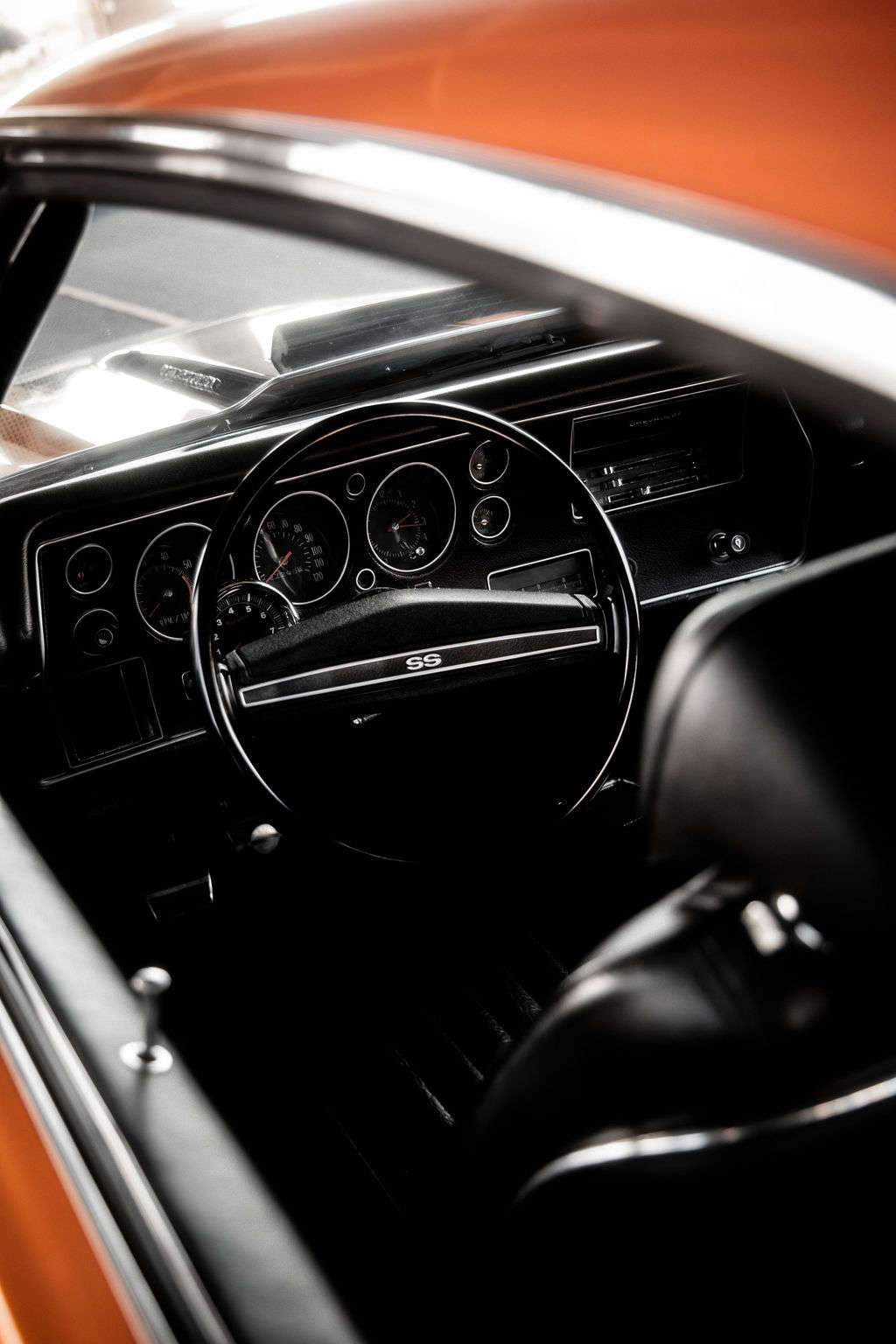 When we made the decision to photograph Hobbs and his Chevelle, the post-apocalyptic wasteland of Burlington Street seemed like an ideal location. It was the perfect juxtaposition. A pristine piece of automotive history amongst the chaos and catastrophe of Hamilton's Industrial Zone. Something perfect surrounded by imperfection. A diamond in the rough.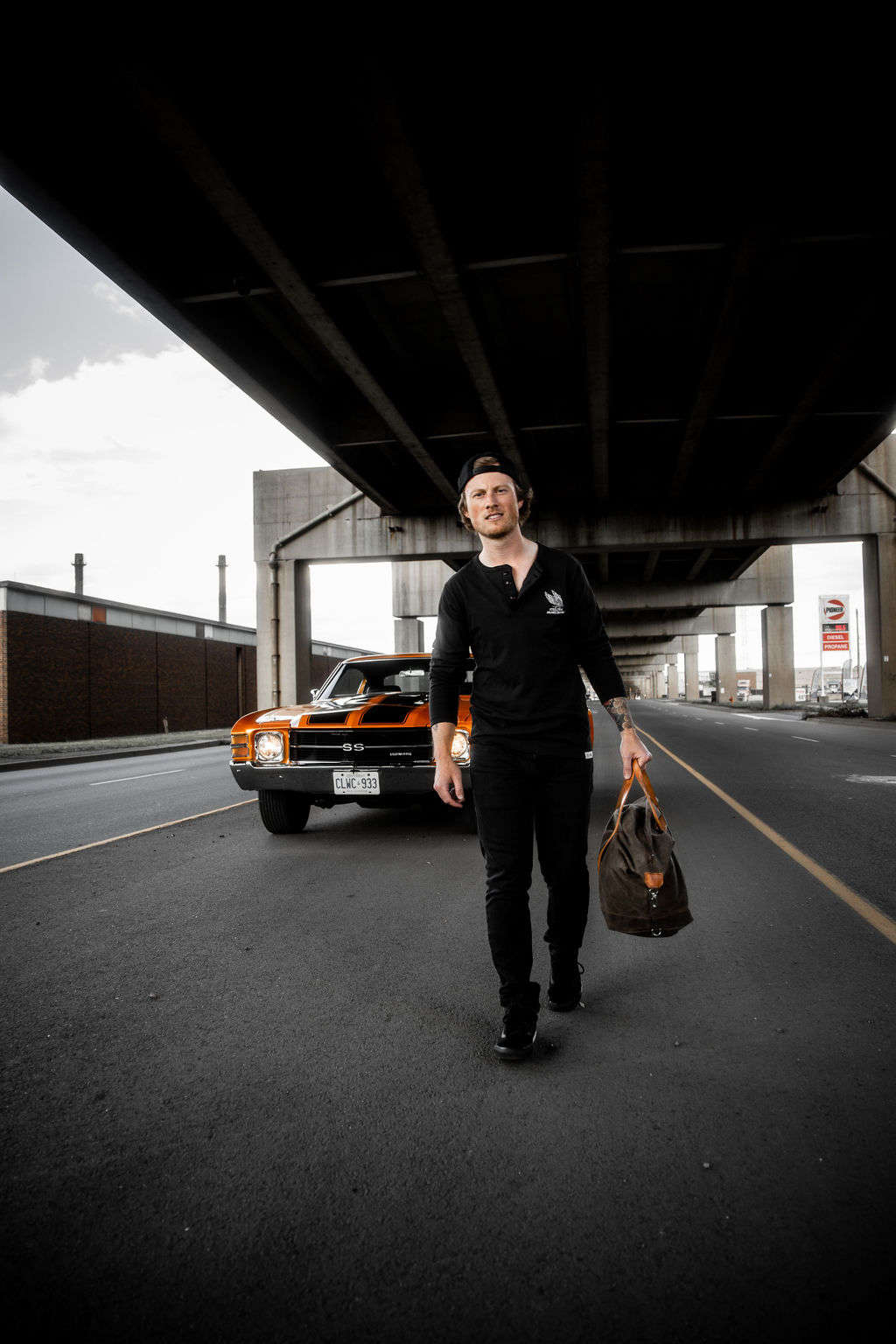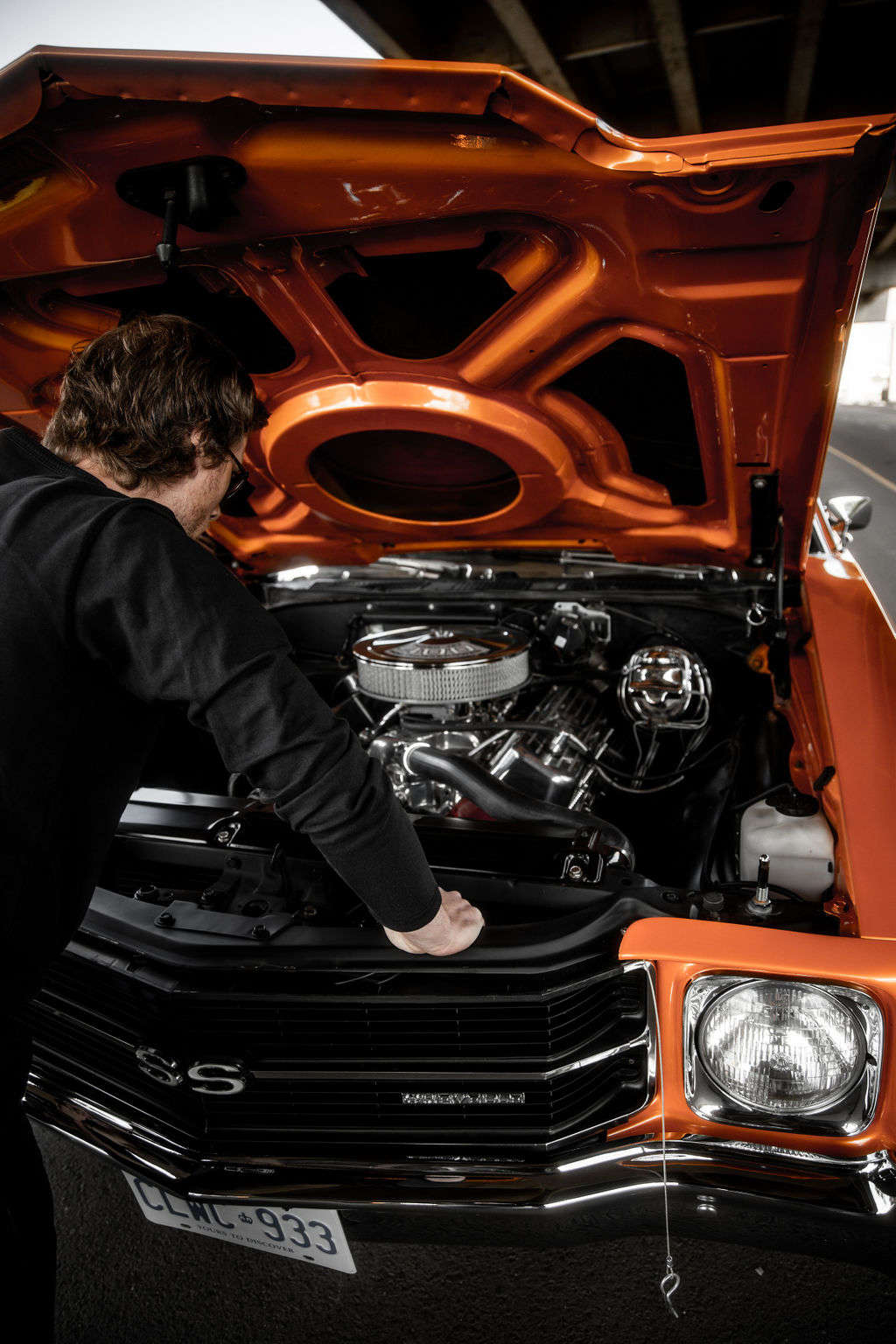 Hobbs is the 3rd owner of this stunning 402 big block Chevelle. He had his eye on it for almost a year, as the previous owner, a private collector in Northern Ontario, was gearing up to sell it. The collector had bought the car off the original owner and completed a frame-off restoration of the whip sometime in the 90s. Since then, we assume, it has been kept in a climate-controlled room filled with bubble wrap and angels tears until falling into the hands of our dear Hobbs.

"There's something about those square body lines, jet black racing stripes, and white SS badges that you just can't replicate, Hobbs says. "It's also pretty cool to watch Keanu Reeves in John Wick and Tom Cruise in Jack Reacher drive the shit out of the same car in their movies."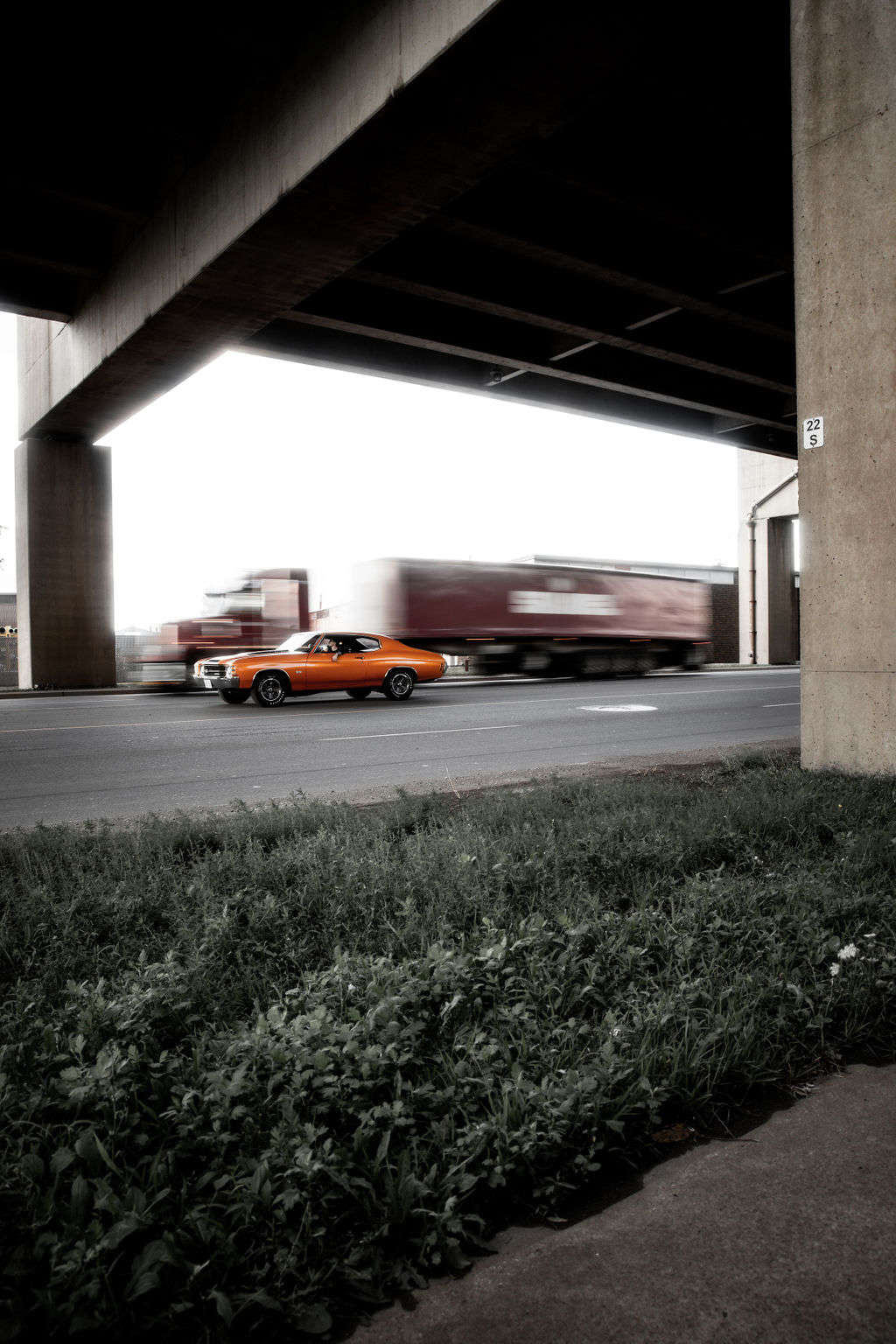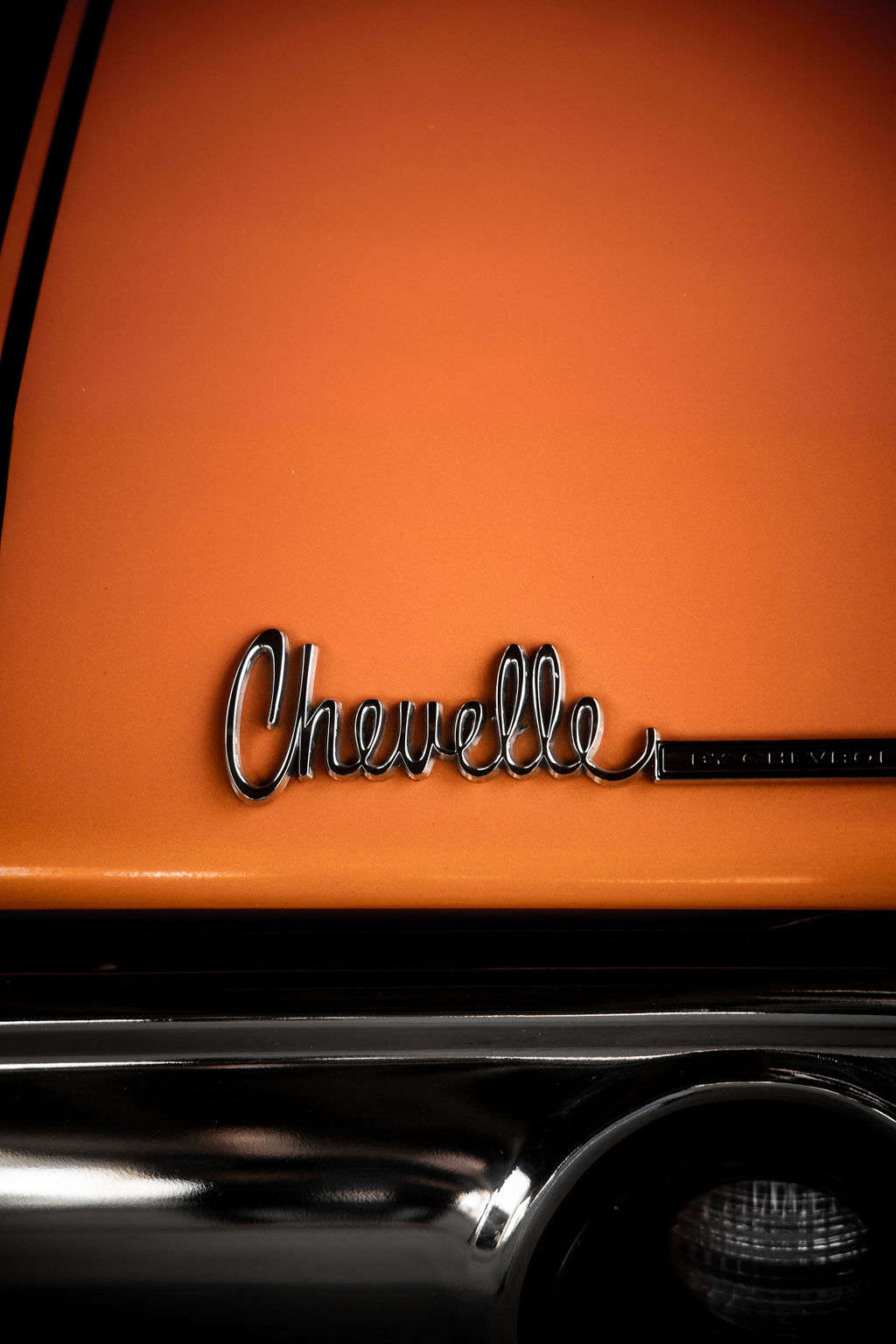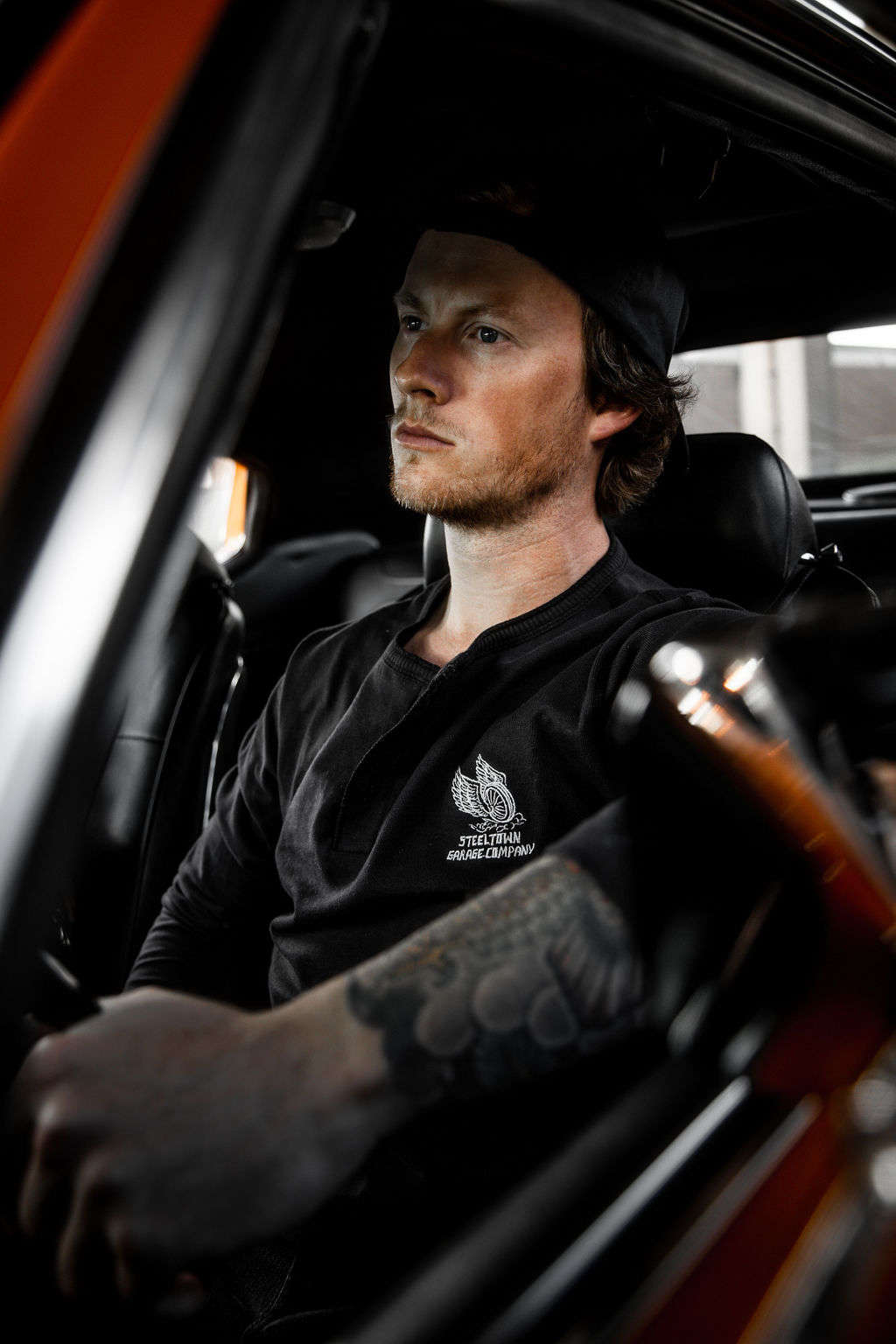 Of course, we took the opportunity to show off our brand new Heavyweight Steeltown Henley.

We designed these henley's from the ground up to be tough enough to withstand the rigours of a post-modern lifestyle. The 13oz cotton is heavy enough to be extremely durable and hard-wearing but we enzyme washed it for that vintage, worn-in feeling. Again, a juxtaposition that seems at home in the industrial wasteland of the city's north end.

With our new winged wheel graphic embroidered on the front and a classic STLTWN label sewn onto the bottom hem, its a long sleeve that can be dressed up or down. Or just rocked around town as you blast beneath the viaducts in your mint 71 SS.



BUY NOW