HOLIDAY GIFT GUIDE
THE BEST STOCKING STUFFERS
LOOKING FOR THAT EXTRA LITTLE SOMETHING?
You've bought the big stuff (hopefully). If not, check out our other
Gift Guides
. So now you're ready to scoop up that little something extra to stuff the stocking with. And we've got plenty of rad little things that make practical, impactful and affordable mini-gifts.
Including 15 gift ideas under $20
PRACTICAL NO-BRAINER STOCKING STUFFERS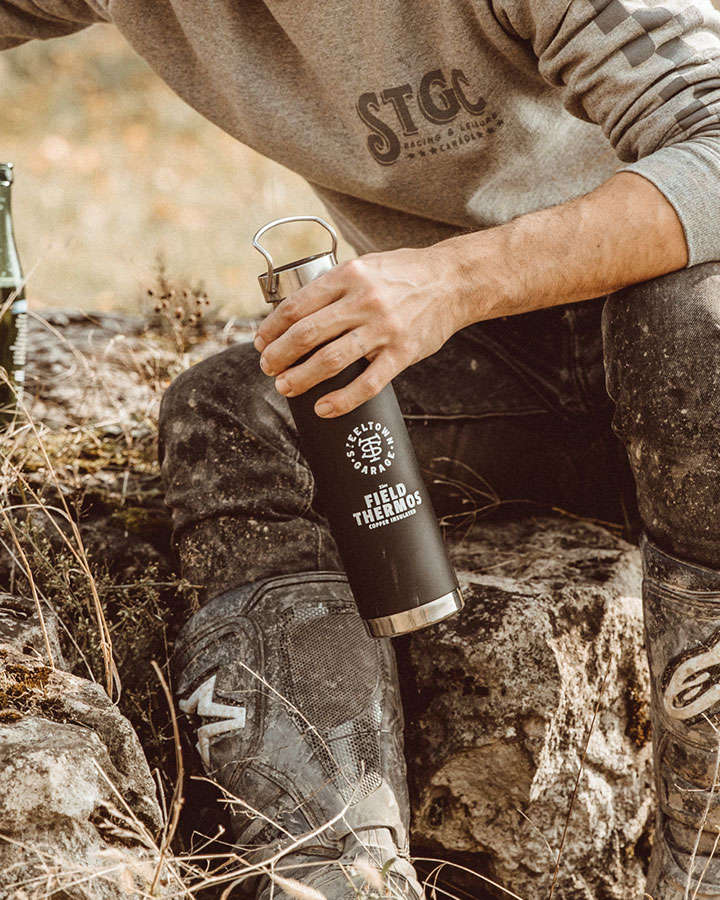 22oz
COPPER INSULATED FIELD THERMOS
Our 22oz. Heavy Duty Field Thermos is the perfect companion for tradespeople, adventurers, fitness buffs, road trippers, campers, hikers, weekend warriors and free spirits.

Featuring double-wall stainless steel vacuum construction and premium copper insulation, the Field Thermos is capable of keeping your coffee steaming hot for at least 12 hours (and cold water cold for 48 hours!).
BUY NOW
FOR LEATHER LOVERS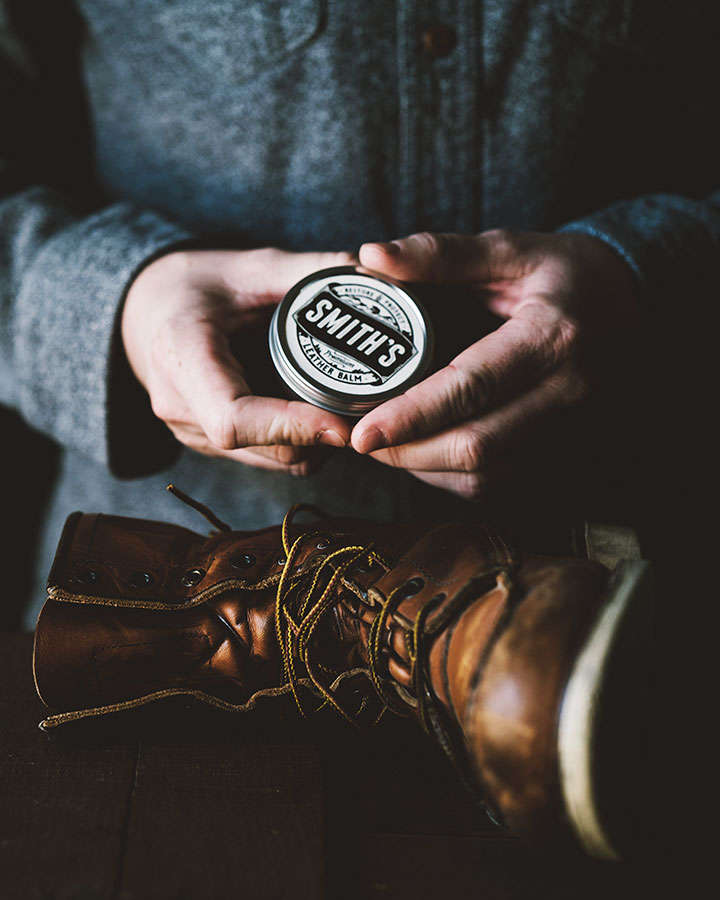 SMITH'S ALL NATURAL
LEATHER BALM
The best damn leather care on the market.

Three high-quality ingredients come together to create a leather balm that will restore, protect and preserve all smooth leathers. The balm is made in Maine, USA, using 100% organic cocoa butter, 100% organic beeswax, and 100% pure sweet almond oil.

The combo ensures proper protection and preservation of boots, purses, handbags, gloves, jackets, saddles, motorcycle seats and anything else that has a smooth leather finish.
BUY NOW
ALL-CANADIAN GROOMING & CARE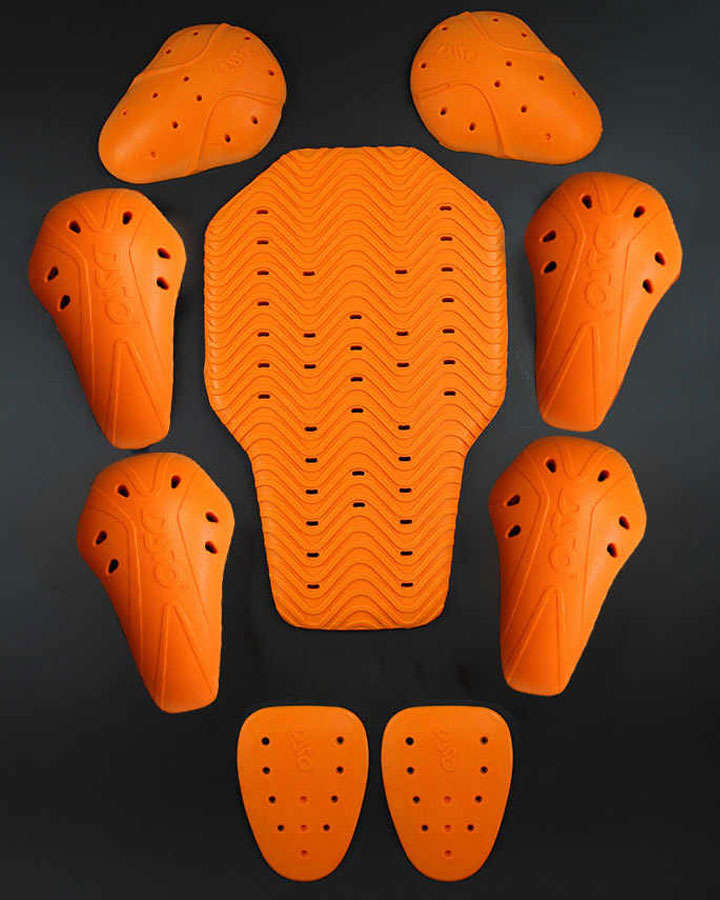 MILITARY-GRADE D30
MOTORCYCLE ARMOUR
From MotoGP to on-road and off-road, D3O delivers a wide range of level 1 and 2 CE EN1621 certified protection. Trusted by leading global brands, D3O offers the number one choice for impact protection delivering comfort, flexibility and fit.

D3O's material scientists carefully tune polymer blends to achieve specific properties to the final application such as temperature stability, abrasion resistance or flexibility.

Elbow, knee, hip, shoulder & back.
BUY NOW
LIMITED EDITION
RED DEATH BEFORE DECAF ESPRESSO CUPS
Just in time for the holidays! Meet our super limited edition Red Death Before Decaf espresso cups. These bad boys have a thick commercial-grade red porcelain that ensures your espresso shots stay warmer for longer.

Each cup has been printed locally using ultra-durable PAD printing and is food, dishwasher and microwave safe.

Matching saucer included.
BUY NOW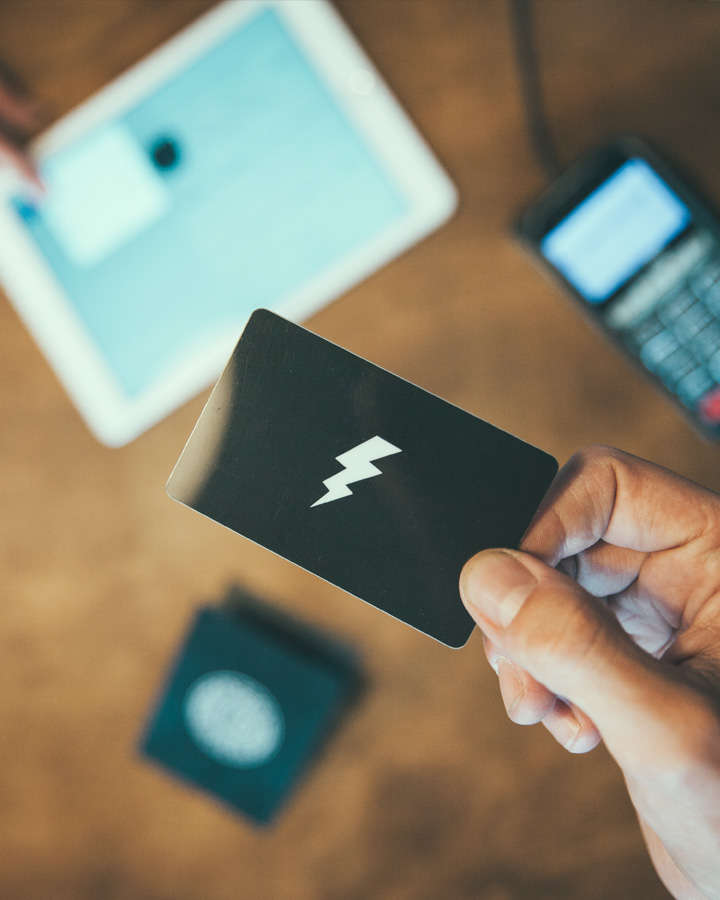 STILL UNSURE?
GO WITH A GIFT CARD
They look great in a stocking!

With a wide selection of classic lifestyle brands including our own Steeltown brand, Deus Ex Machina, Levi's, Herschel Supply and Red Wing Boots as well as premium motorcycle gear, hardcover books and vintage art; a gift card will never go to waste.

Best of all, they never expire and can be used to buy anything in the shop (even our coffee!).

Just place your order and we'll send the gift card and sleeve out to you.
GET A GIFT CARD