PHOTO RECAP: The Race of Gentlemen
Our dude Nick Dunlop snapped some epic pics recently in Wildwood, NJ at the infamous TROG race and rally.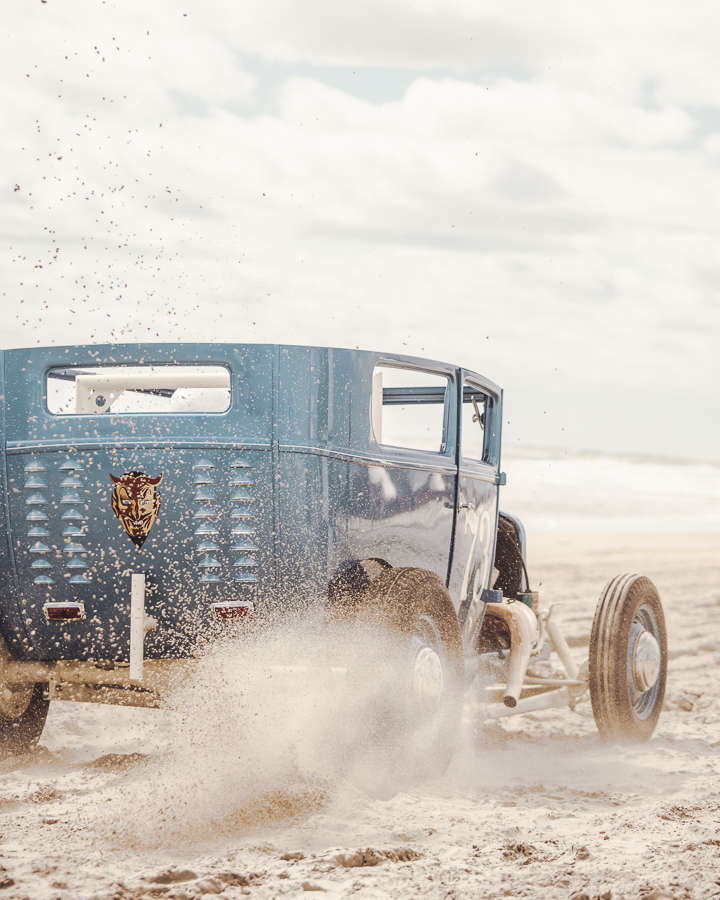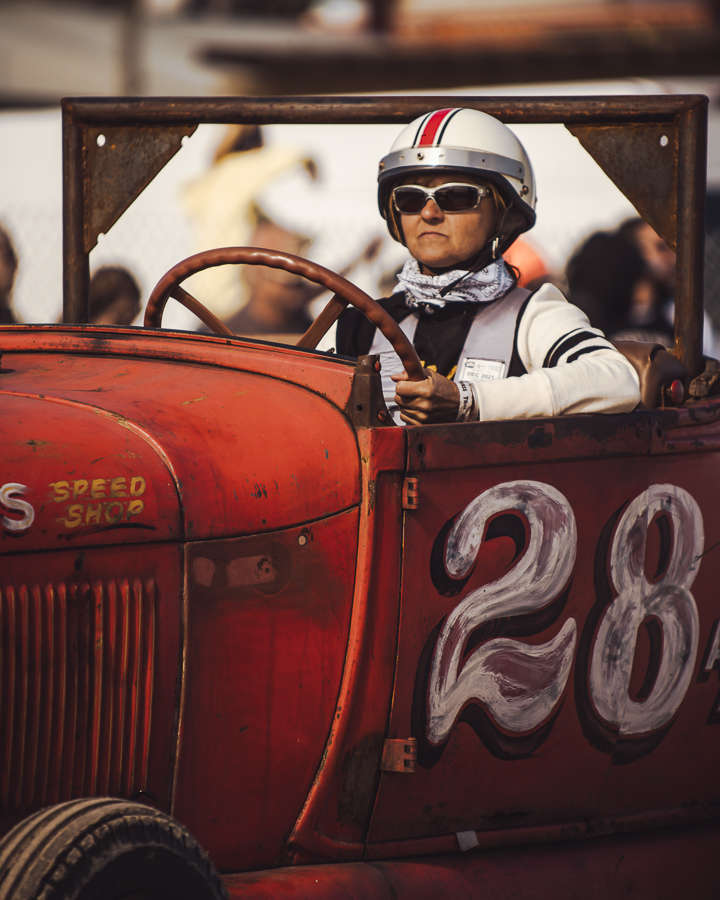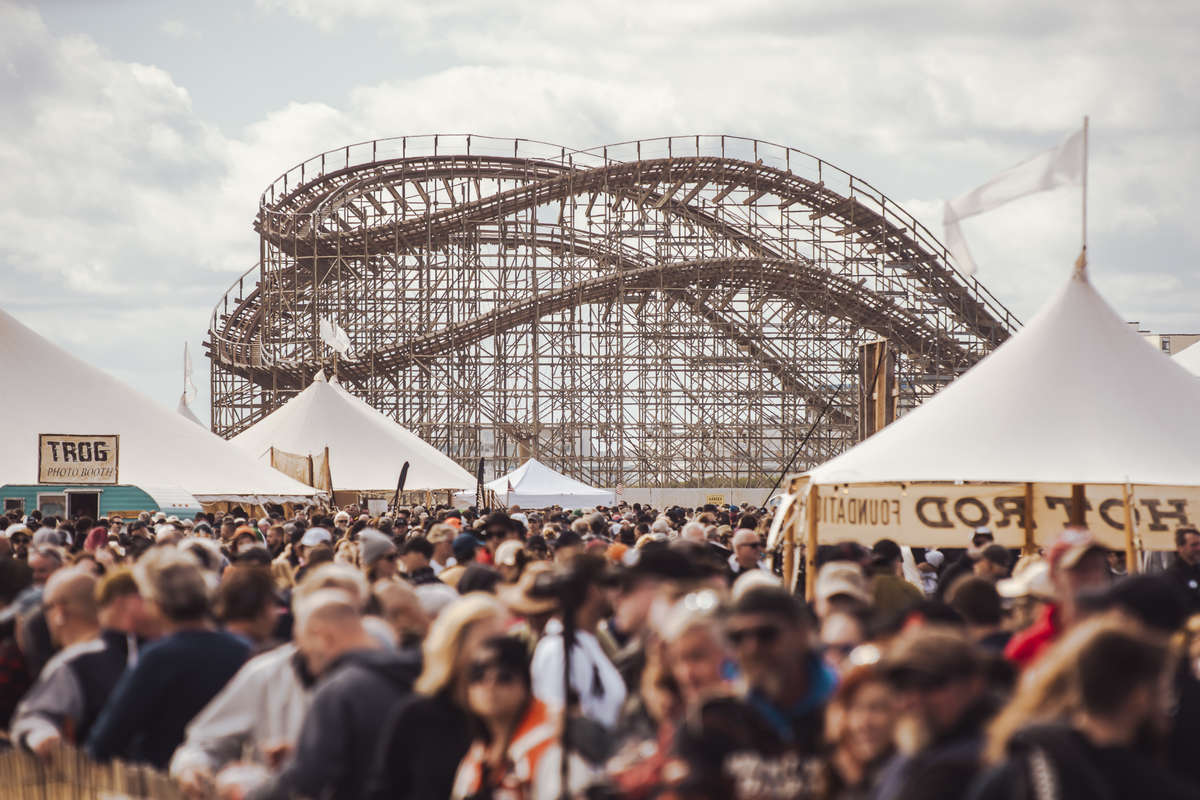 Before racing became an institutionalized affair with sponsors, crews, R&D budgets and big money at stake, it started out with drivers pitting their personally modified cars against others just to see who had the fastest machine.

The Race of Gentlemen (affectionately known among the initiated as TROG) takes you back to this time, with a weekend of racing on the beaches of Wildwood, New Jersey.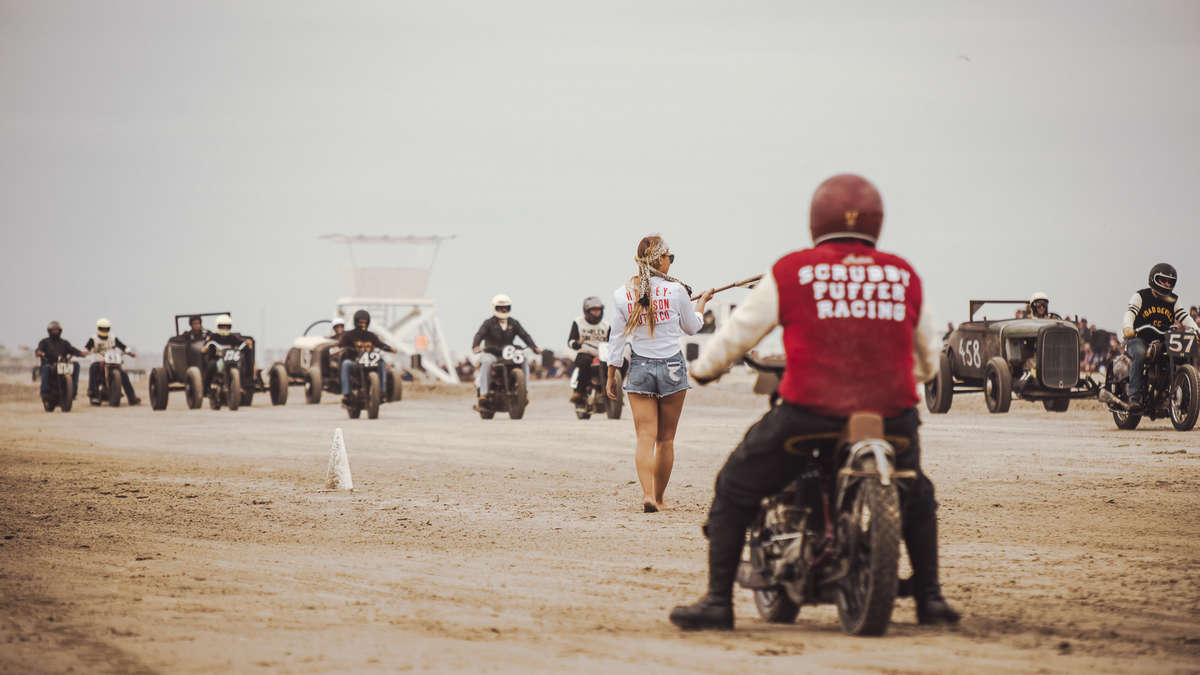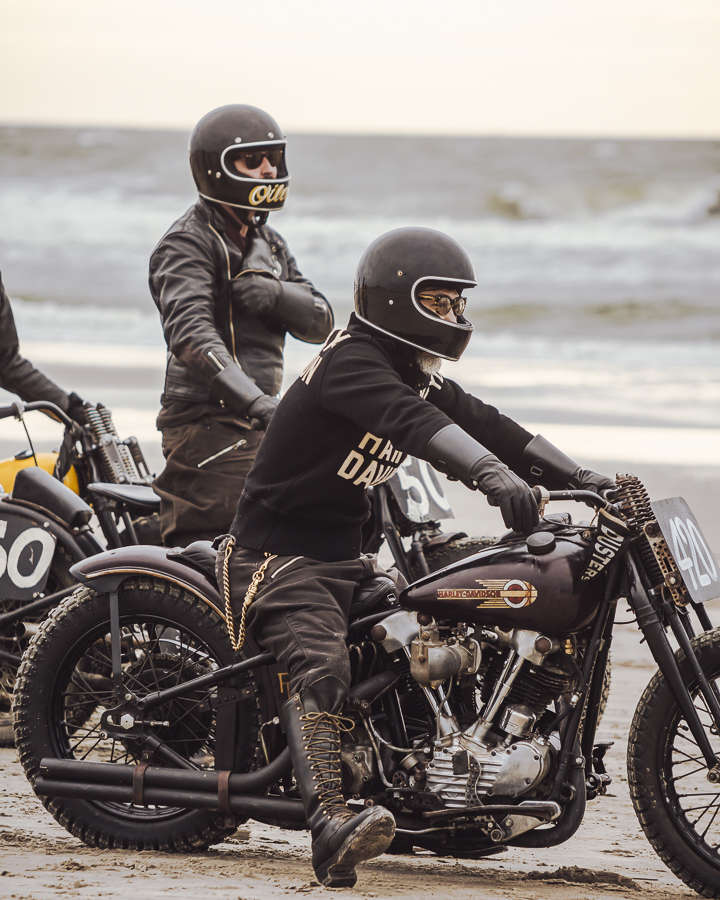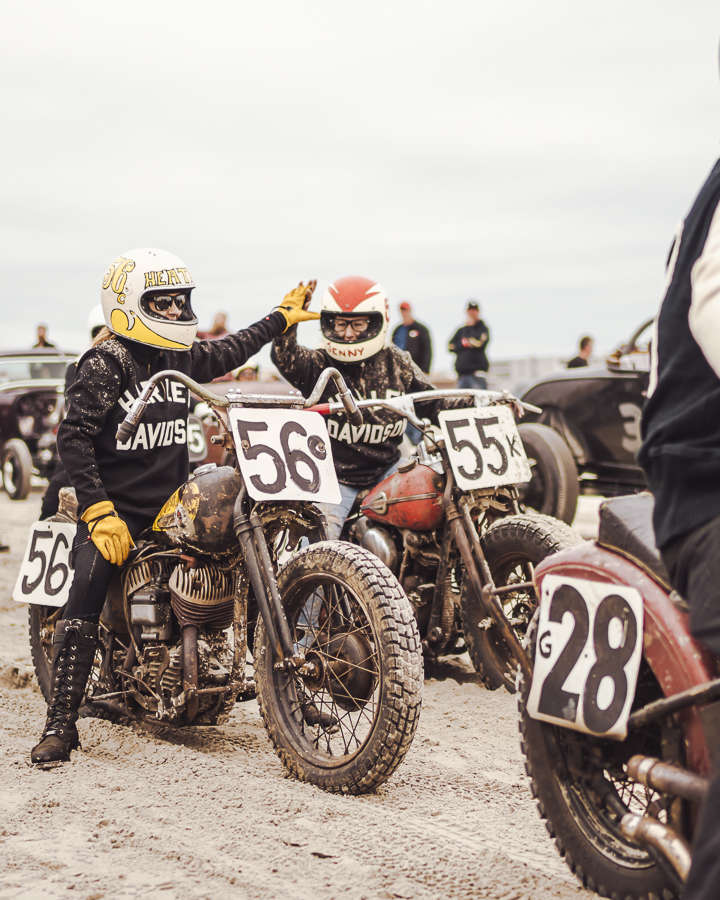 Carefully curated, "period correct" cars and motorcycles compete for glory in this history lesson that also serves as an unforgettable automotive carnival weekend. To qualify, cars must have been produced before 1935 and cannot include any parts made after 1953, while motorcycles must predate 1947 and have a tank shifter, aka a "suicide clutch."