Tetsu Ikuzawa: The King of Speed & Style
Born in 1942 to renowned Japanese painter Rou Ikuzawa, Tetsu Ikuzawa has carved out a name for himself across the worlds of motor racing, fashion and design with his fundamentally rebellious spirit and larger-than-life style and personality.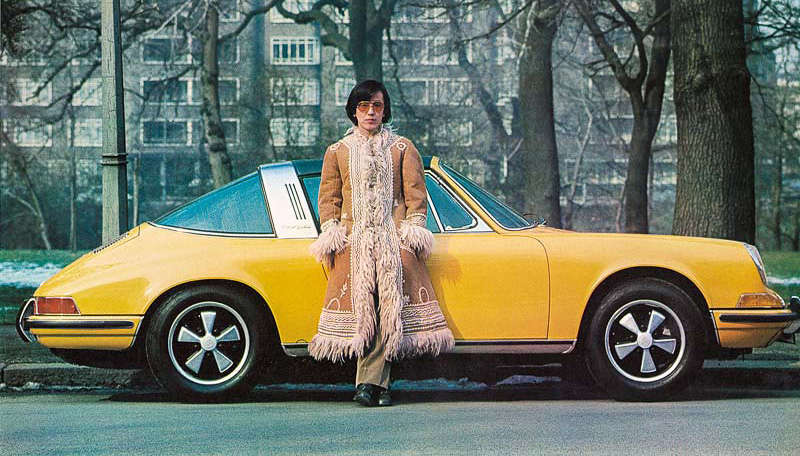 After graduating art school, Tetsu began first exploring a possible career as a professional racing driver, which was a little-known sport in Japan at the time (and not exactly his father's idea of a great life choice). At a young age, Tetsu participated in the now infamous Mount Asama Motorcycle Race in 1955, which was a combination of a road race and off road trials competition on the slope of an active volcano just north of Tokyo. After that, he was hooked.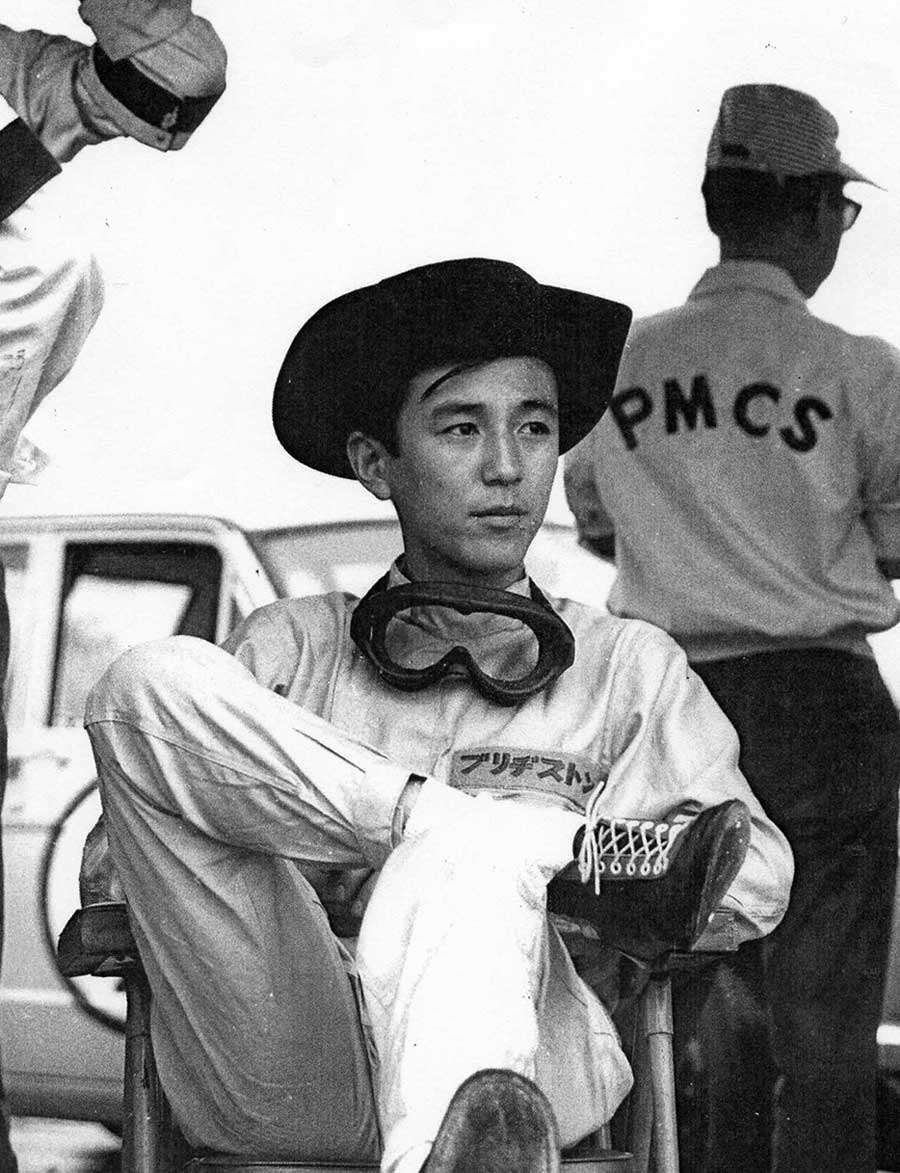 During the 60s, Tetsu was hired as a driver for Prince Auto Co. (which was eventually acquired by Nissan) and began racing cars in addition to motorcycles. In 1964, during Japan's second official Grand Prix, he drove a Prince Skyline GT 546 and took part in a legendary battle against a Porsche 904 GTS. A battle so legendary that the race has been named the Skyline Legend among Japanese race fans.

In 1967, Tetsu left to chase his dreams of motor racing in Europe. That same year, he won the British F-3 series, the first time the title was claimed by a Japanese driver on the European racing circuit. Also that same year he won the fourth Japan Grand Prix with a Porsche Carrera 6.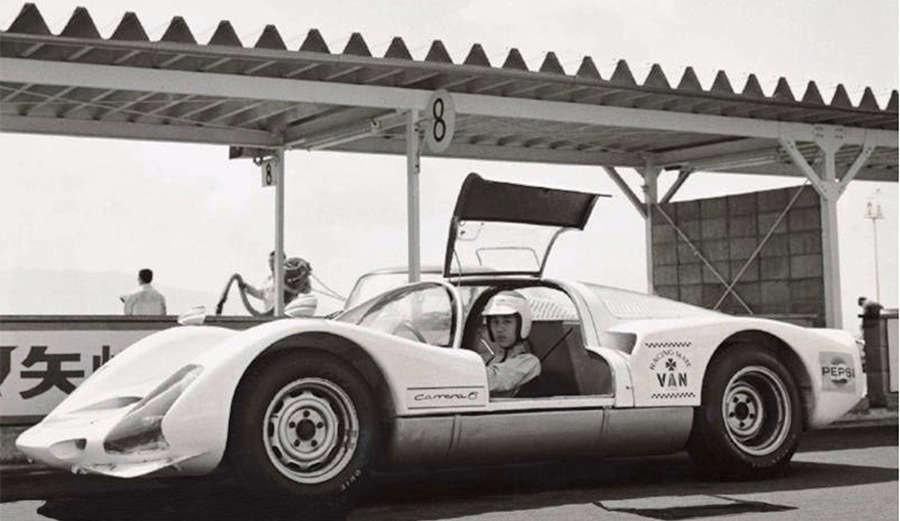 Fortunately for Tetsu, his wealthy family provided him with the financial fortitude to take on the substantial expense of motor racing in Europe. And boy did he have some money to burn. He bought a brand-new sweet yellow Porsche Targa. And then some white trucks for transporting his race cars with "Tetsu Ikuzawa Racing Partnership" emblazoned on the side. His unique sense of style, flamboyant fashion choices, appreciation for western aesthetics, and of course his talent for racing, made him a genuine star both on and off the racing circuit in Japan and abroad.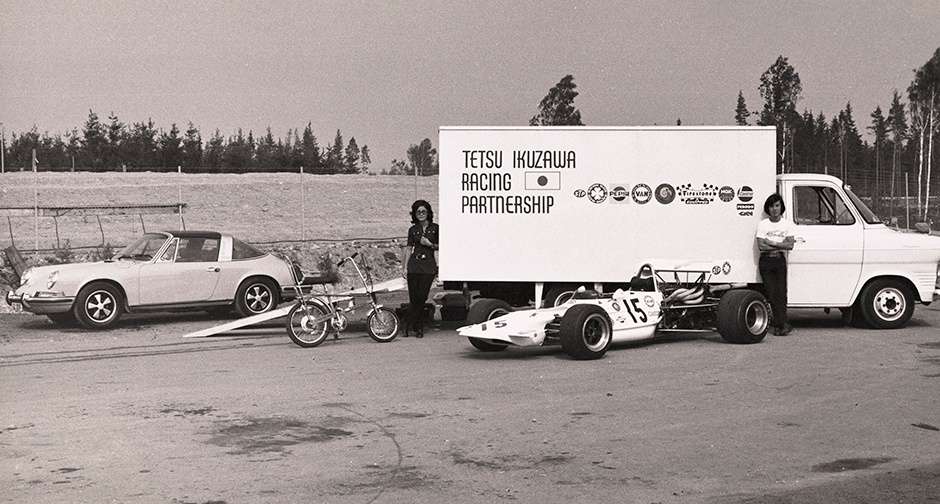 Returning to Japan to race in the 1968 Japan Grand Prix at Fuji in another Porsche, this time the 910, Tetsu finished 2nd breaking up a quintet of the explosively fast Nissan R380 and 381 racers. The performance paid off. Later that year, he joined Porsche AG as a factory racer and co-piloted a 908 at the 1968 Watkins Glen 6 Hour race in the USA.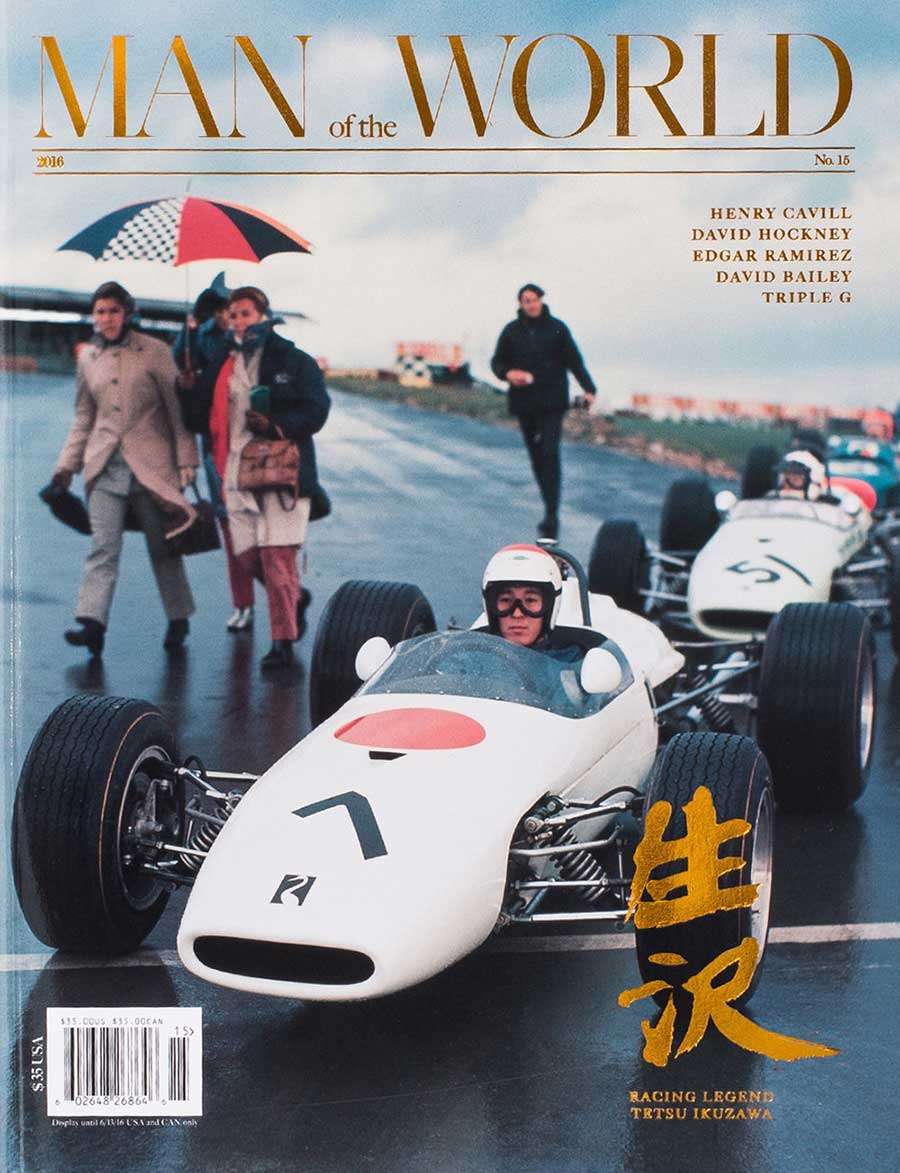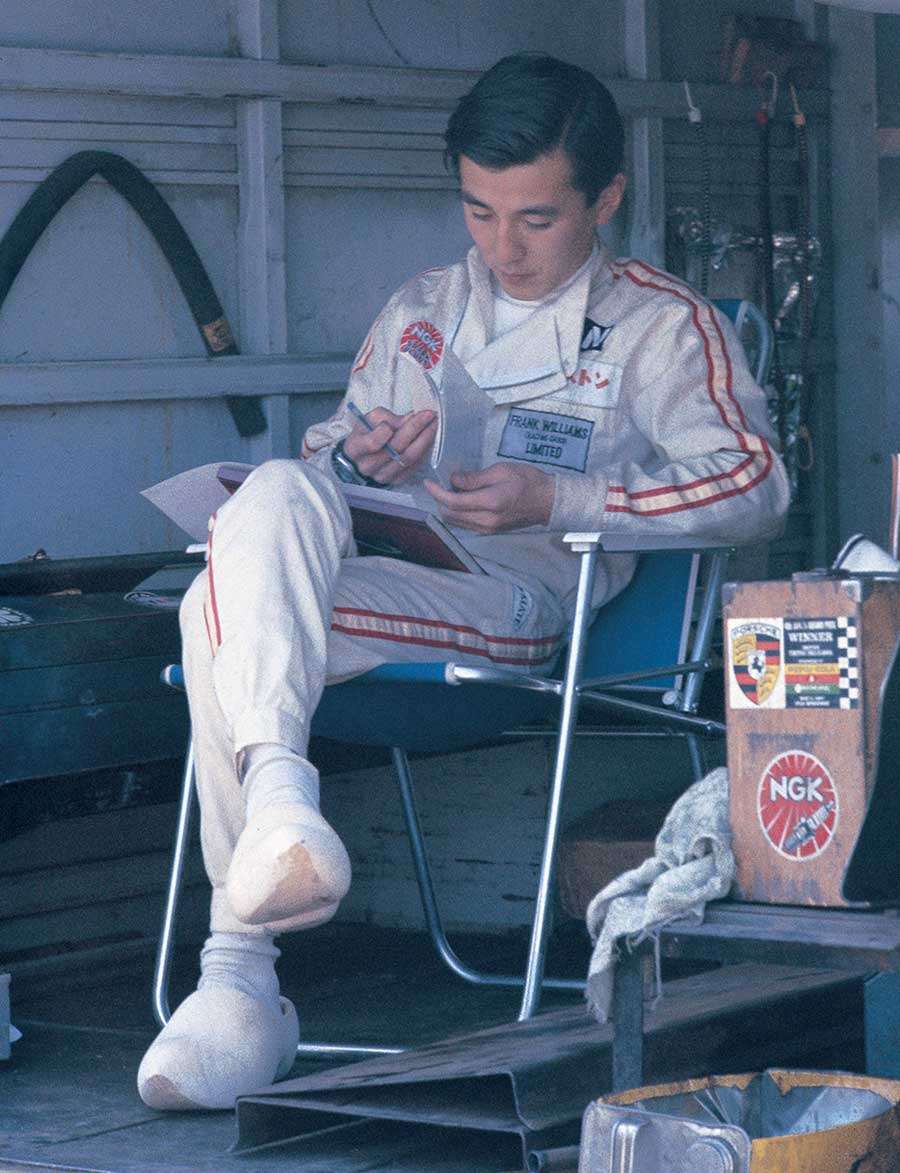 "When you meet Ikuzawa you are struck with how effortlessly he communicates in the Western style," said journalist Ben Bertucci after interviewing Tetsu in 2017. "His English is near perfect, and he commands the nuances of sarcasm and wit better than most native speakers I know. When you greet him he immediately sizes you up as he might a racing rival."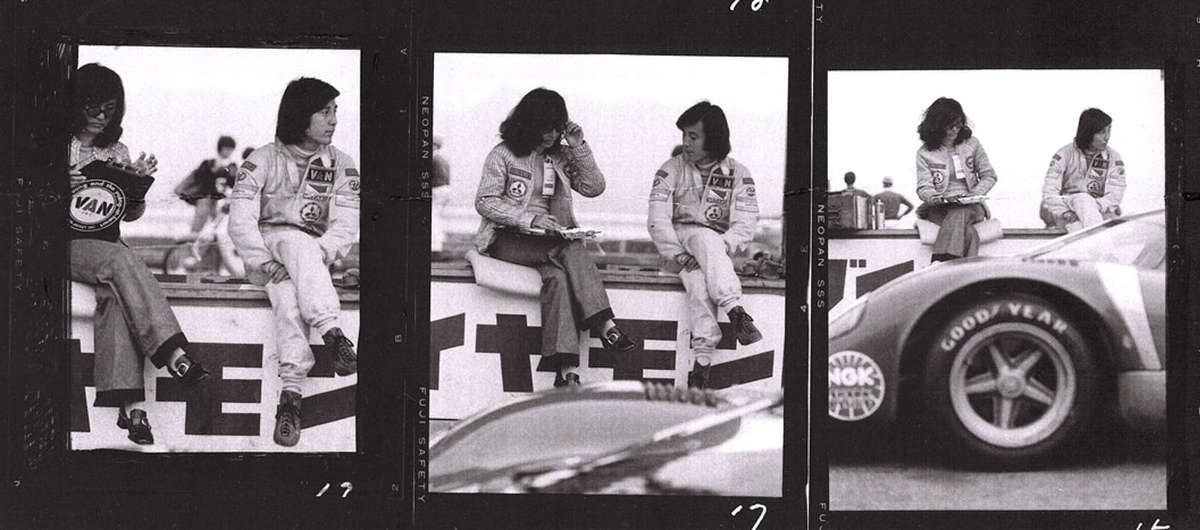 The influence of Tetsu Ikuzawa's individuality can now be seen in the collections and creations of some of the world's most reputable fashion houses. He has become an icon in fashion (his vintage portraits even inspired Bally's Autumn/Winter 2017-2018 footwear collection).

And since, his daughter Mai followed in her father's footsteps, opening a graphic design and communication agency, that lists stunt driving as one of it's services, and consults for many of the world's most famous brands including Aston Martin.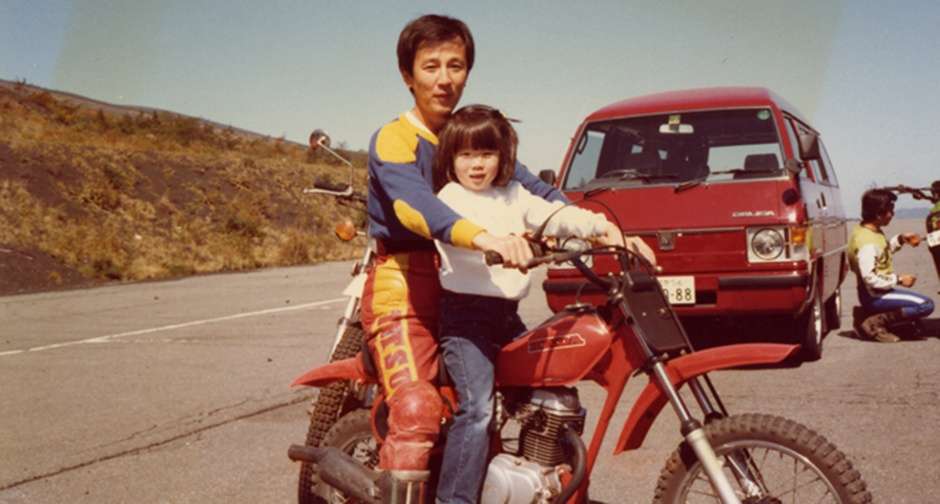 Today, Tetsu resides back in Japan. On the fringes of industrial Tokyo in a minimal warehouse with all his prized and precious belongings. "The collection Ikuzawa has amassed is vast, and expertly curated," Bertucci wrote in Period Correct in 2017. "I looked around and saw the 75 Porsches and the F2 racing cars, the zero mile motorcycles as well as untold number of mountain bikes. He has kept every piece of stereo equipment he's ever owned, every camera, every cellular phone, magazines, and what might be nearly 100 pairs of Nikes dating back to the early '80s, still boxed. Everything organized, clean. And this is just one floor."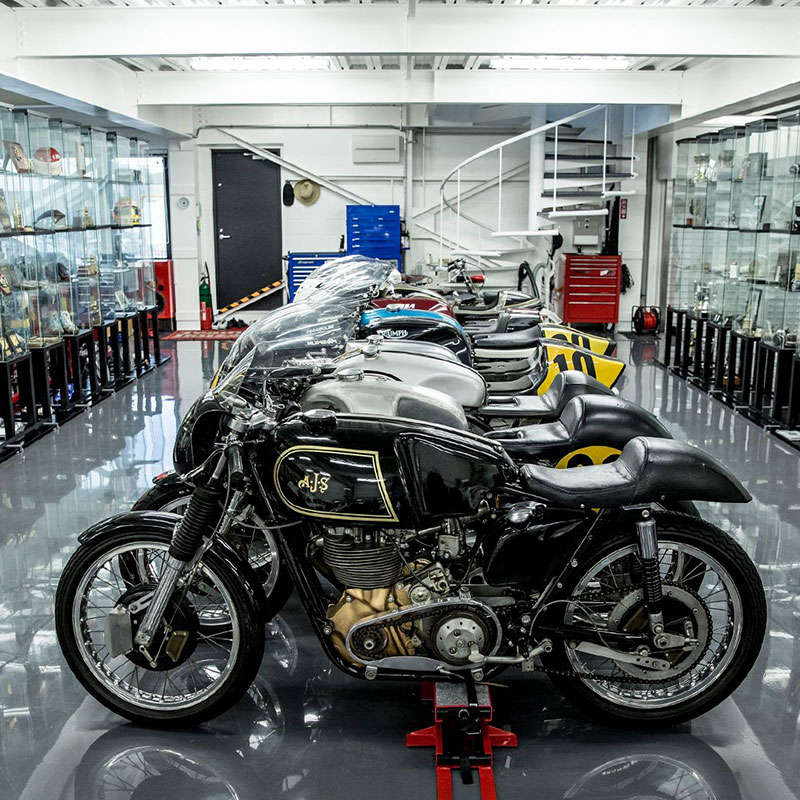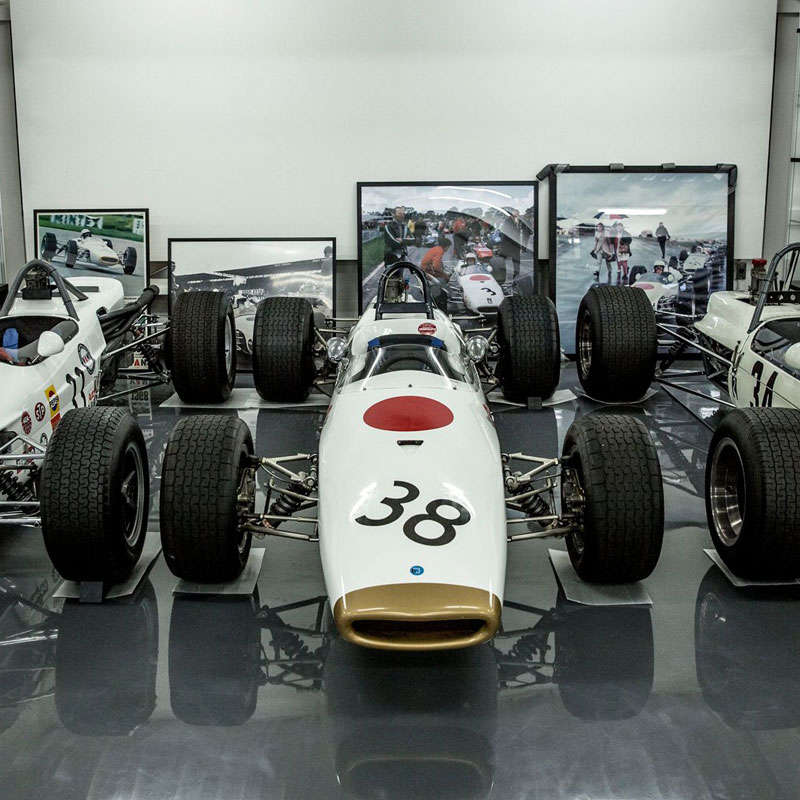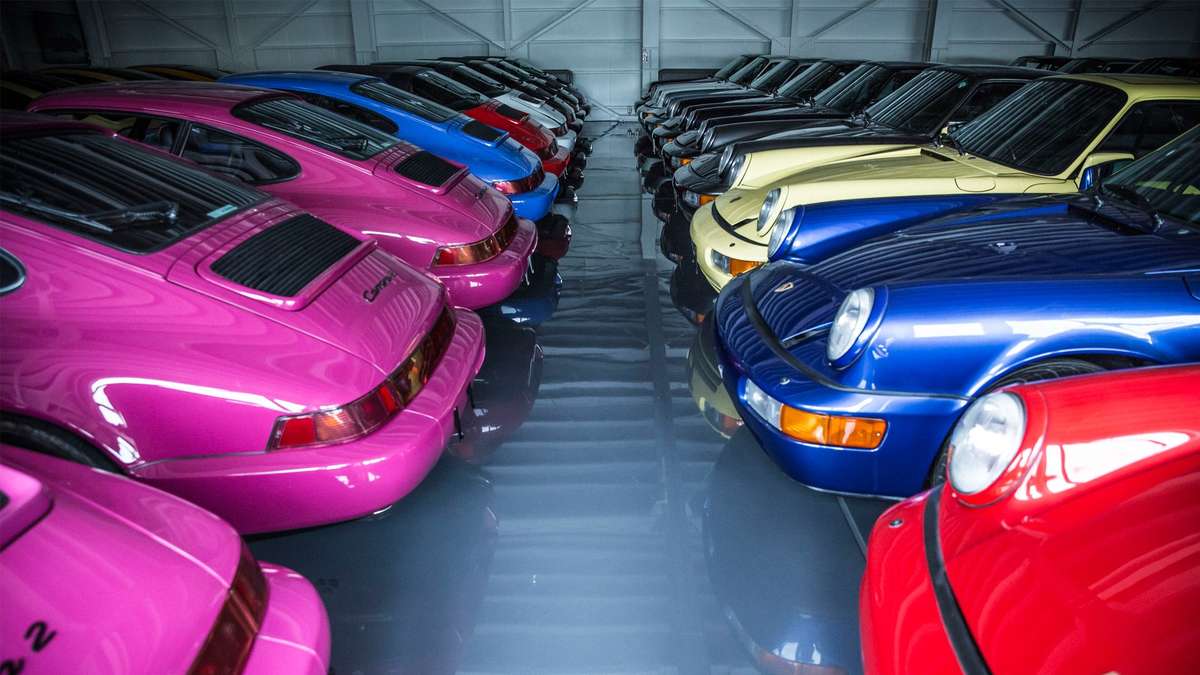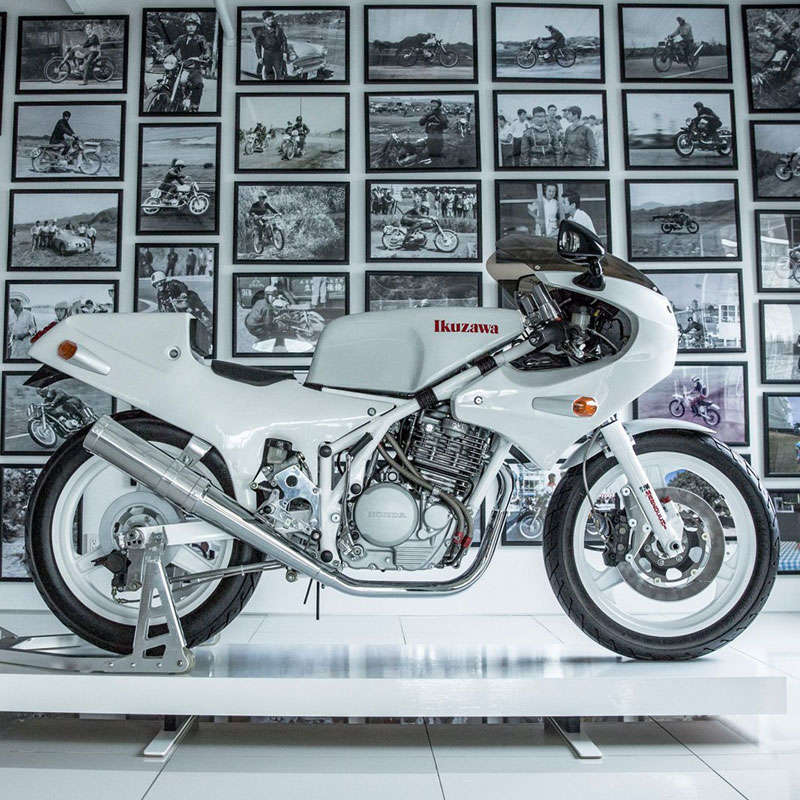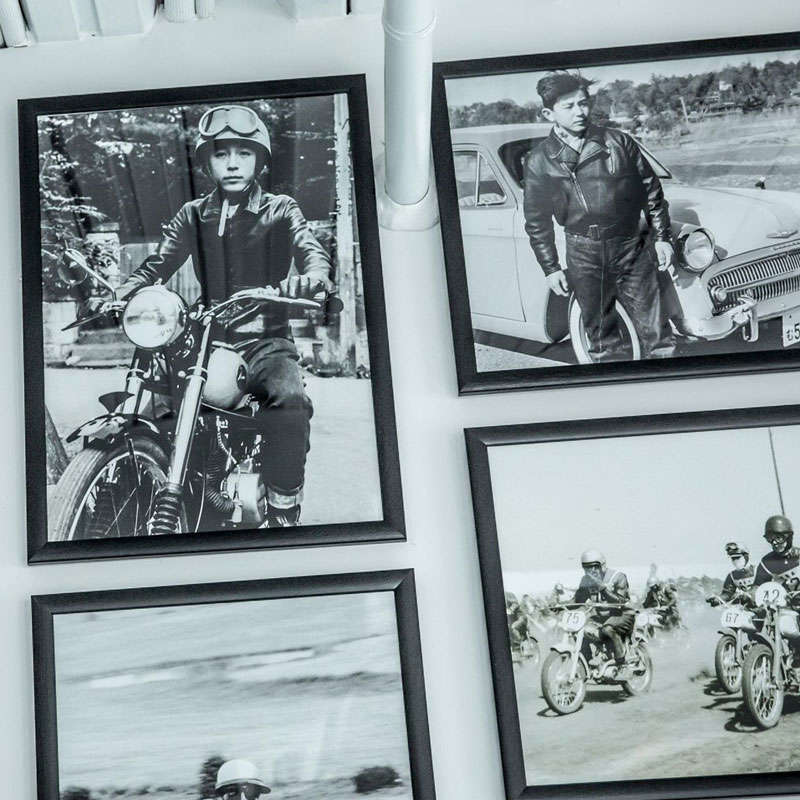 When Bertucci asked Tetsu to explain such an obsessive collection, Tetsu simply replied, laughing: "Terrible question: you are not a good interviewer".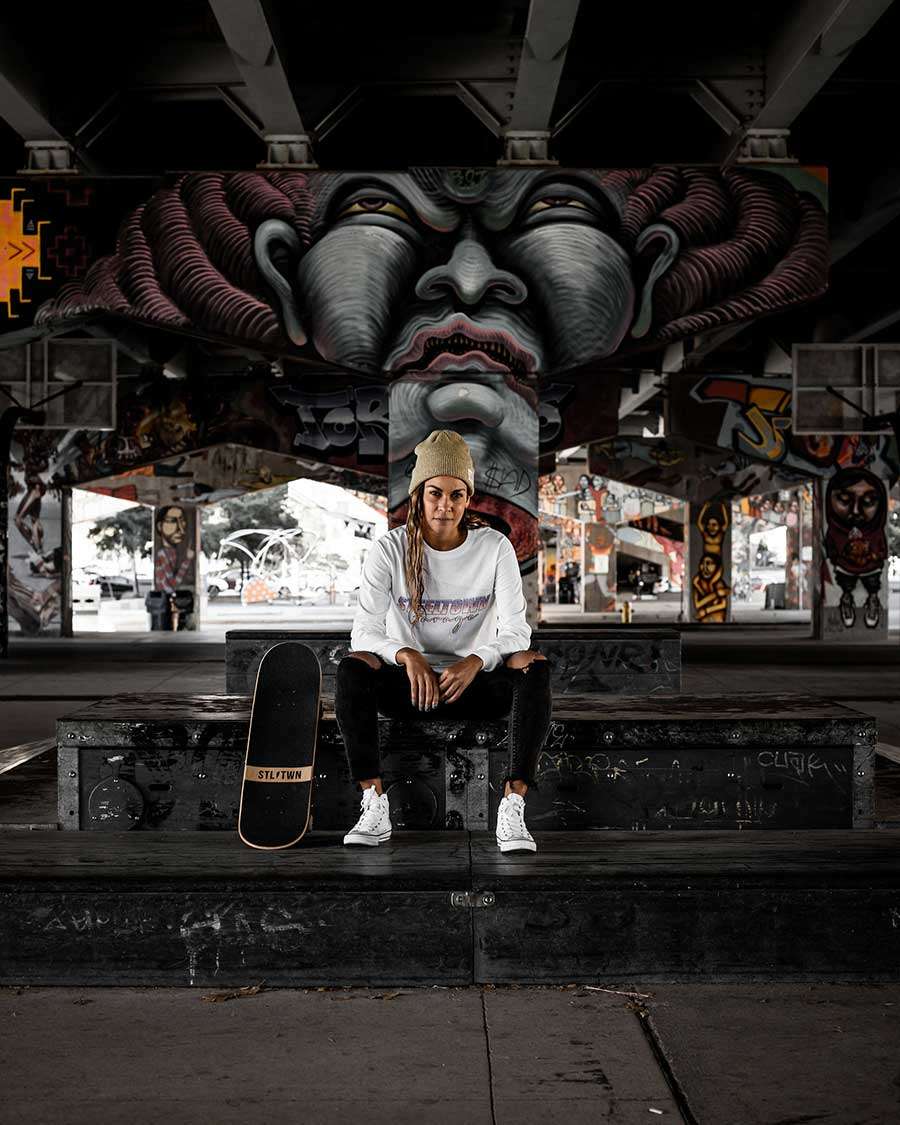 Skater, educator, entrepreneur, actor, model and all around ambassador of everything that is rad.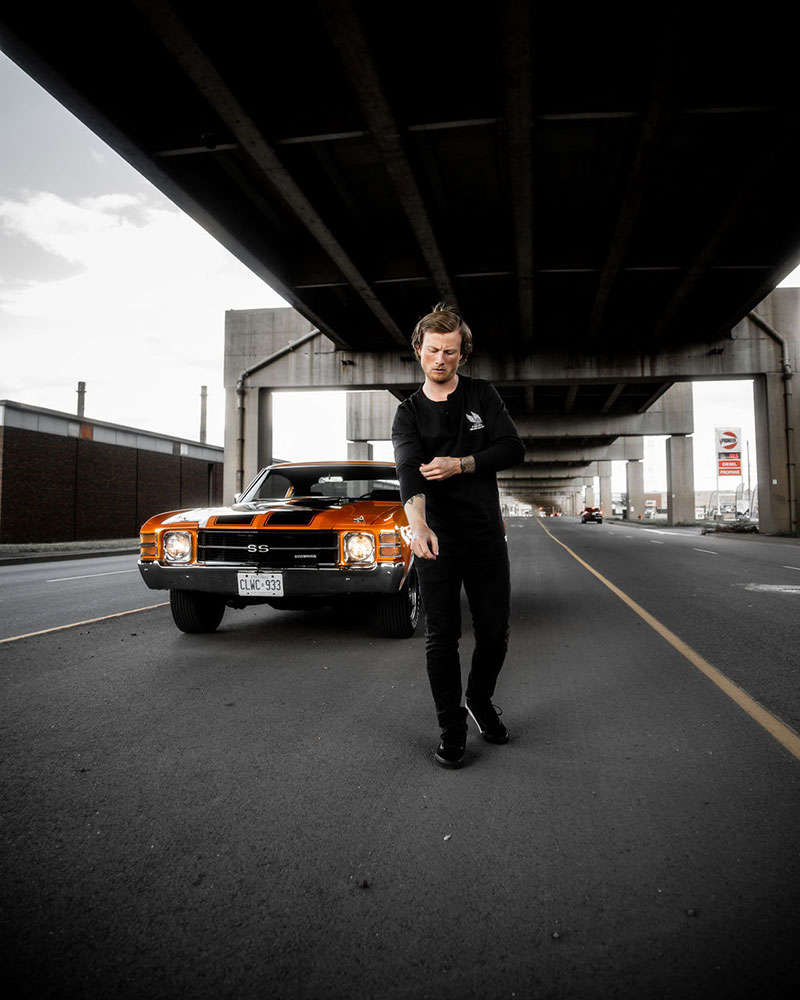 Hobb's & his 1971 Chevelle
This is Hobbs and his show-stopping 1971 Chevelle SS finished in Burnt Orange.